YOUR IDEAS. OUR EXECUTION.
UX Design
We believe you know your businesses better than us and have figured out why you need a UX design expert. We'll help you define the problem, devise a solution, and ensure it gets successfully launched.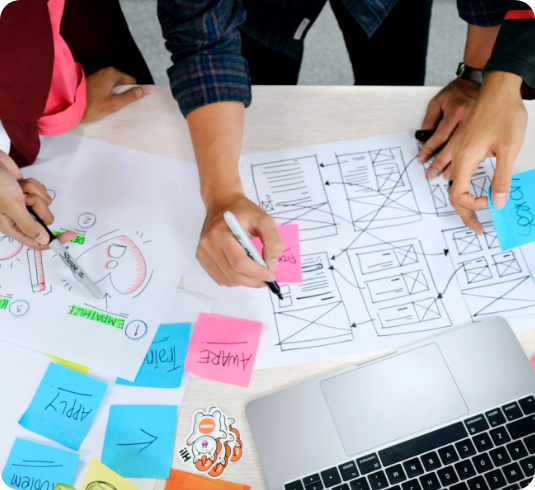 We're good at listening to uncover issues with your process, assessing your workflow, helping you build the right software, and deploying it to your users.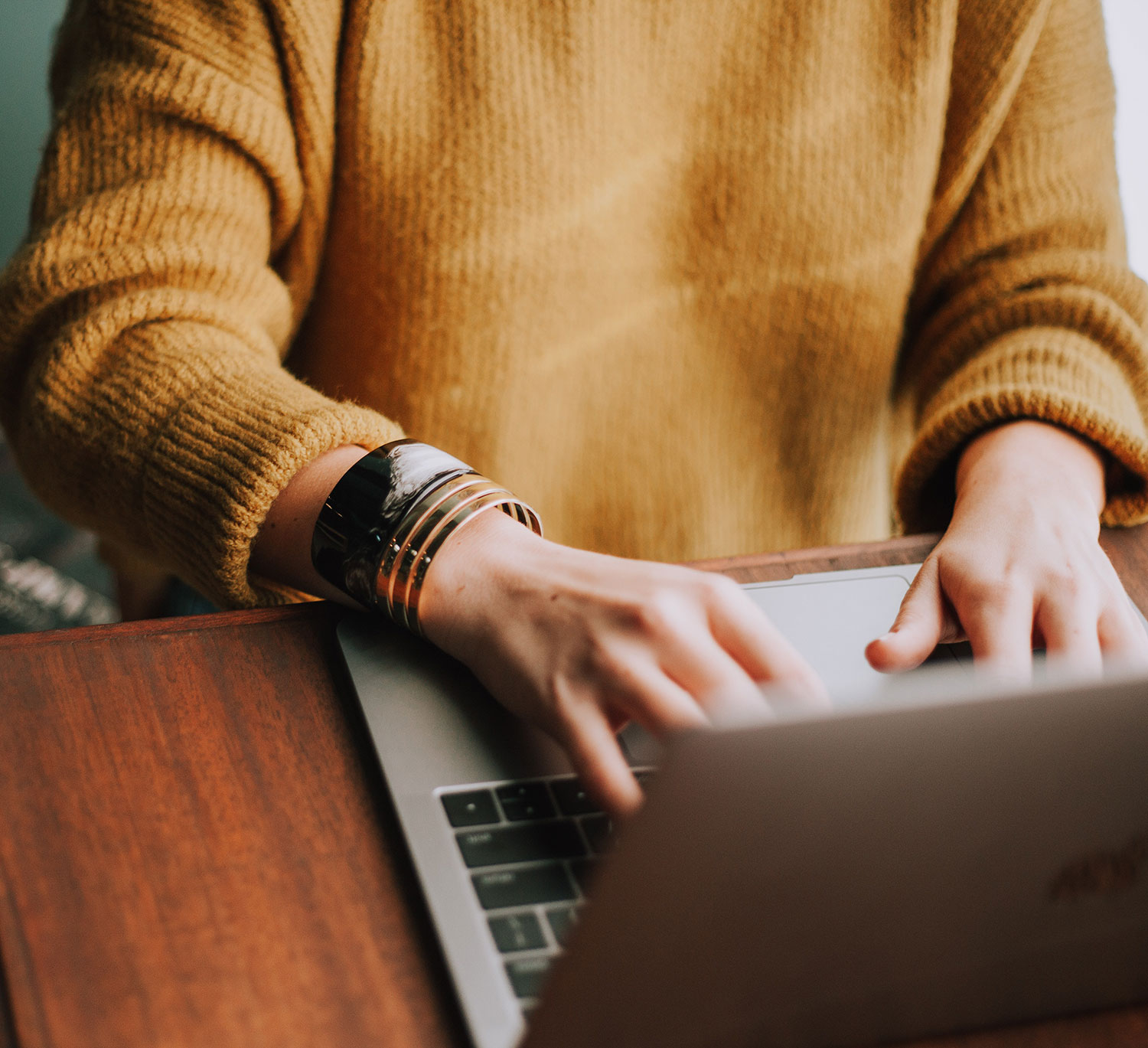 Evaluation Skills We Use to Help You:
✔ Brainstorming Sessions
✔ Design Reviews
✔ High-Fidelity Mockups
✔ Ideal Client Persona Design
✔ Journeymapping
✔ Survey Design
✔ User Testing
✔ Wireframing
✔ Workflow Maps
We're a customer experience design and consulting firm so it all begins with a discovery meeting.
Let's have a conversation to see how we can help you create the right solution for your growing small business.
Listen and Learn
As a first step, we'll have a discovery meeting to ask lots of questions to learn as much as we can about your company and the work you're doing in the world. At this point in our process, our goal is just to listen well.
Research the Process
Our next step is to observe the process you want us to address.  Our goal is to make sure we clearly understand your process and how everything works together. By observing the process we're able to learn and document what we see. From our observations, we complete a custom proposal with our recommended systems and tools.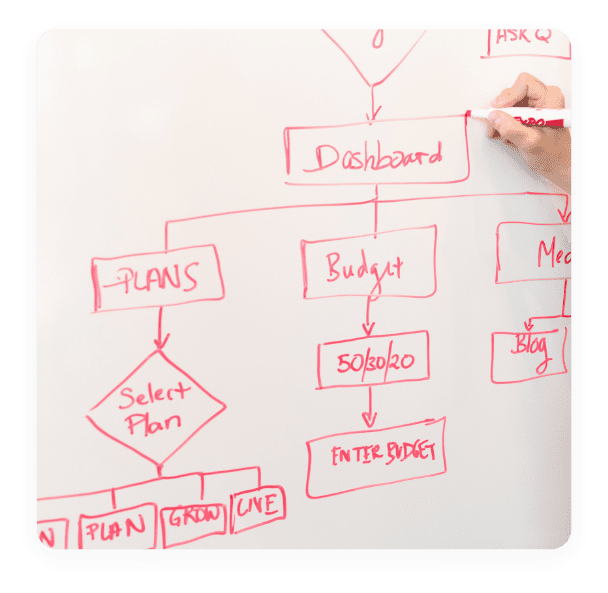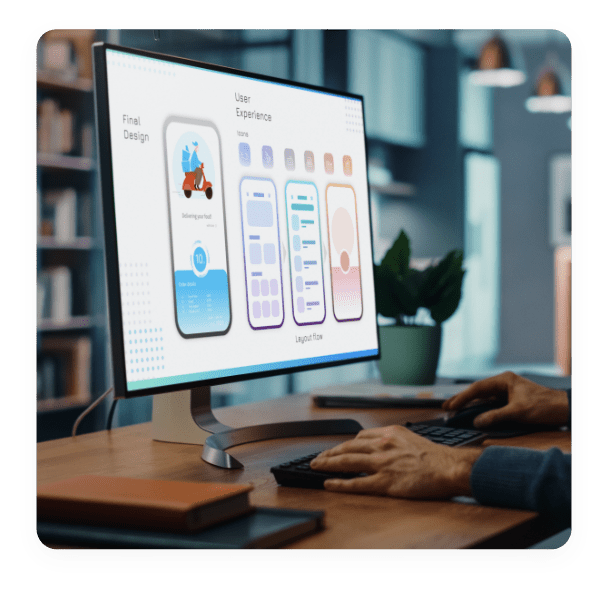 Implement the Process
We work with our team or yours, to help you implement the right systems. Our team always recommends a solution based on best practices to support our clients. Our goal is to help you implement a workflow that frees up your time and earns you more money.
Evaluate the Process
Validating your process matters the most for any implemented solution. We will test the process thoroughly as well as obtain customer feedback using surveys or direct customer feedback to make sure the process is seamless.
Sign up for tips, free training & tools Franka doesn't share anywhere else.
By entering your info, you'll become an FBUX Insider – with FREE access to tech training,  insights, private masterminds, and inspiring episodes of the Dream+Thrive Podcast, delivered with 💜  to your inbox. (Unsubscribe at anytime.) You also agree to our Privacy Policy.