Free Resources
Efficiency & Back Office Tools
Knowing where to go and what tools to use when you are non-techie can be so overwhelming! Add to that the volume of resources available online and a business owner can truly get lost. That's why I've put together this handy tools section. I've been where you are and have felt the same way you do! One of the things I want to do here is to give you recommendations on some of the tools I use to run my own business. It is by no means an exhaustive list, but it will definitely give you some great options on your way to managing your business online with confidence!
*Denotes that I am an affiliate – meaning that I get a small fee every time someone signs up to become a client.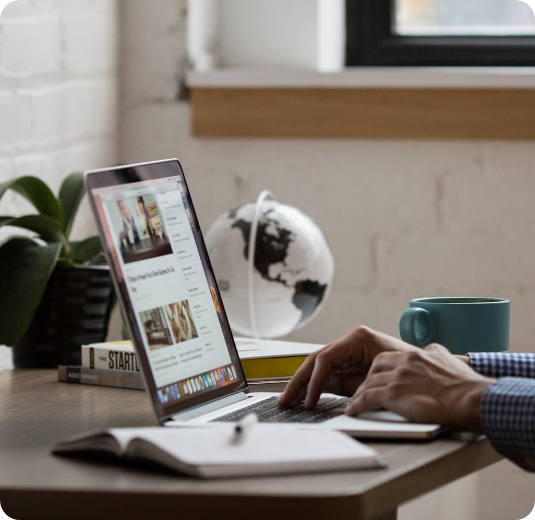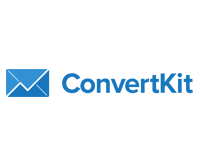 EMAIL MARKETING ACCOUNT
ConvertKit*
Email is such an important component to our businesses that choosing the right provider is especially critical. With opt-ins, landing page options, automation, even A/B testing, using ConvertKit has been a lifesaver for me. And I have seen my open rates improve since I've been using it. Easily incorporates into your website, online course or social media so you can grow your community of raving fans.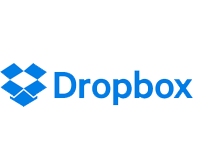 CLOUD STORAGE
Dropbox
This is my go-to cloud storage solution for my business. Gives me the flexibility to store all of my project files, manage design projects, grab files when I am away from the office or when I'm on the go. The more you invite people to share folders and space on your account, the more space you will be given. Install the app on all of your devices and stay organized and connected.

Financial Software
Freshbooks*
I've been using Freshbooks for years now and it makes doing my end-of-year taxes so much easier. It integrates seamlessly with my business banking, making it easy to reconcile my transactions at the end of the month. Plus I can generate all of my financial reports like P&L, Balance Sheet, Cash Flow, Weekly Sales, and so much more.  I'm able to also manage my team, my mileage, and project hours.  Install the app on all of your devices so you can access your financial accounts on the go.

Financial Software
Gusto*
I started using Gusto to help me manage payments to my team and to make sure that I paid myself. As a business owner it can be complicated to onboard new employees and get all of the required documents completed, Gusto makes it easy. Plus at the end of the year it will generate all your 1099s, W2s, and even help you take care of your 940 and 941s. Plus it all comes with a very affordable pricetag.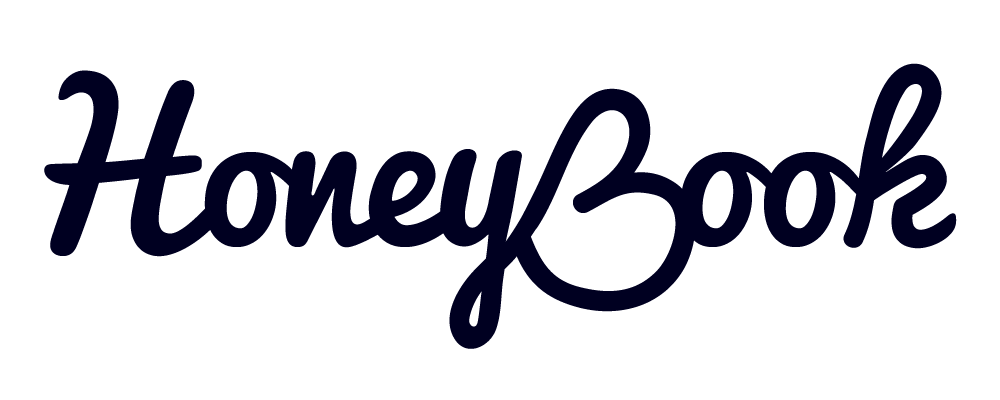 Client Management Software
Honeybook*
I recently converted my business to Honeybook and I have to say, I love it! I was able to eliminate a few different systems in the process. Honeybook allows you to create forms for lead capture, invoice clients, create templates for client engagement, as well as provides a portal for you to house all client communication. I'm still discovering cool new features and ways to use it to help me streamline how I do business.

Quiz Maker
Interact
An affordable online tool which helps make quizzes that convert. 

Small Business Line of Credit
Kabbage Funding
Have an American Express and need a line of credit? Then may consider Kabbage. With your good credit and good payment history, you can gain access to a great line of credit. Kabbage has been a great resource for my business as I've grown. It's an easy process to get approved and it is almost immediate to gain access to the funds. If you need a little financial help, I would consider them.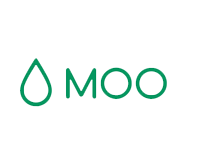 PRINTING
Moo*
I'm in love with beautifully printed pieces and Moo delivers. Letterpress, spot gloss, luxe, and gold foil are just some of the options they provide. But more than the great selection of printing and paper options is the wonderful experience they provide as you create your pieces using the online customizer. And wait until you receive your items, the packaging alone is worth the experience. When you click my referral link you will get 10% off your first order.
P.S. If you need a great list of local Houston printer just send us a request and we'll shoot you a list of the ones we recommend.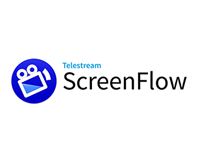 VIDEO RECORDING & EDITING
Screenflow
Shooting video for your YouTube channel or your online course, then you need an easy to use tool, that's why I love Screenflow. It provides screen casting and video editing software for the Mac. It lets me take my videos to another level with graphics, editing effects, even sound.  If you are a Mac user, download a free trial and give it a whirl.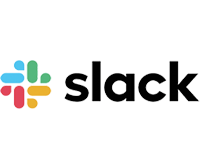 TEAM COLLABORATION
Slack
I use Slack every day. All team collaboration is done using it. I love that I can create different channels for different purposes and that we don't have to use email at all when we are collaborating on client projects. It also incorporates well with other applications such as Asana or Dropbox so you can manage files there also. I can even upload code when we are doing app development. Its the most important tool I use.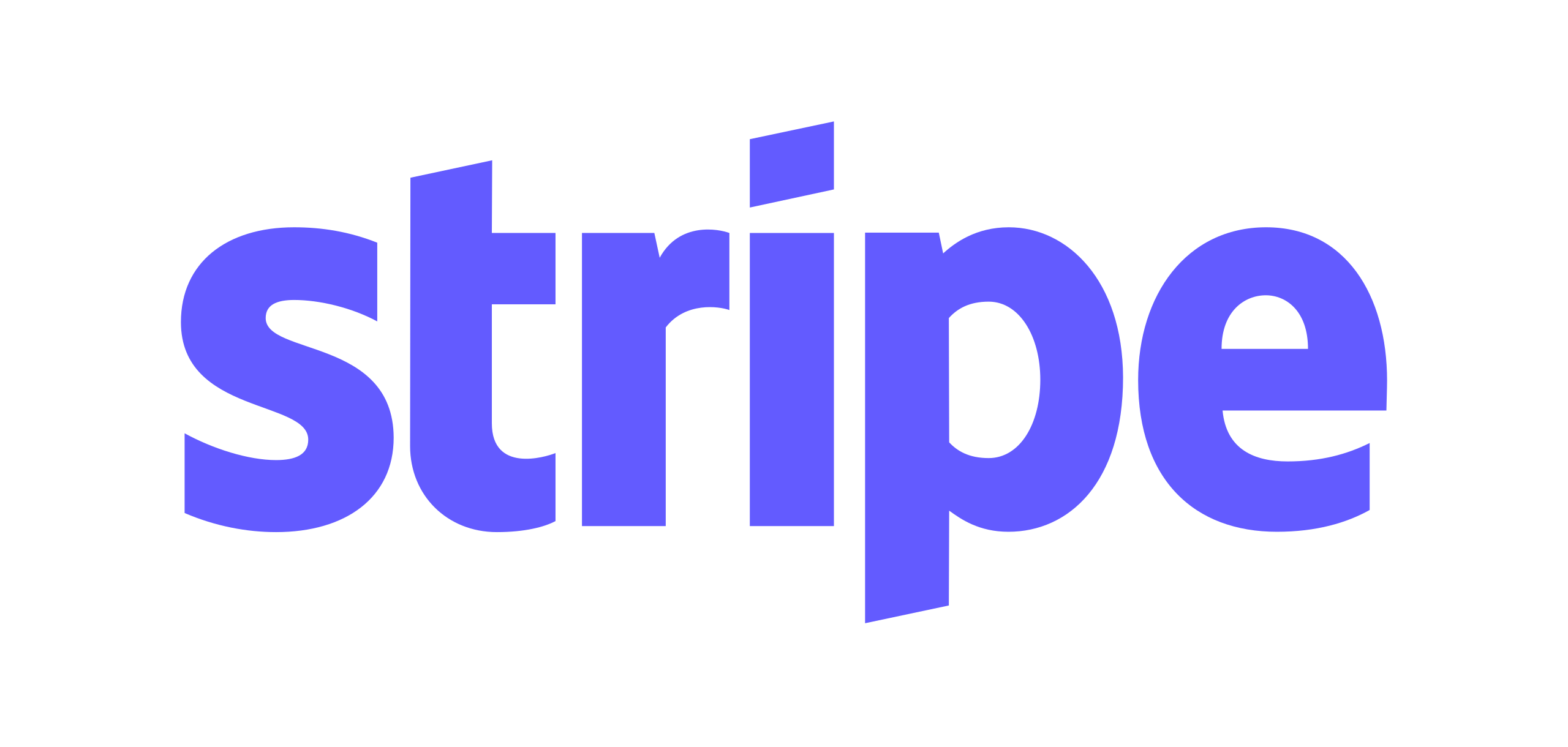 Merchant Account
Stripe
I use Stripe to process almost all my transactions. It has a beautiful and easy-to-use interface for embedding onto any website. They also offer eCommerce processing, which makes it easy for you to build products for payment right on the platform. They now also feature Stripe Capital which gives customers the opportunity to gain access to capital to manage cash flow.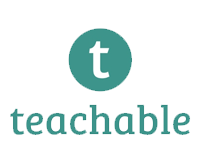 ONLINE MEMBERSHIP SITE
Teachable 
As far as learning management systems go, Teachable is one of the best if you want to quickly get an idea up and running. What I love is that Teachable has taken care of all the elements necessary to help you start monetizing on your idea right out the box. Why try to bootstrap a membership site or training course when you can get everything you need in one place? Host all your files (audio or video), create your landing page, incorporate any payment system, manage students, offer affiliate signup, or even the ability to drip content. Starts for as little as $39/month.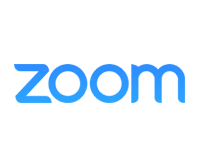 VIDEO Conferencing
Zoom
Need to connect with a client who's in London? Or want to host a webinar with your entire team? Then Zoom may just be the tool for you.  Zoom is my go-to tool for all of my conference calls and even for recording my upcoming podcasts. Just make sure you test it out prior to your call so everything goes off without a hitch.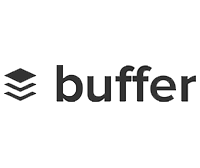 ANALYTICS
Buffer
How do you keep up with posting on social media? You use a tool which schedules your posts to go out at the best times for each platform, that's how. Buffer is my go-to tool for scheduling all of my social media posts. It posts to Facebook, Twitter, Pinterest, LinkedIn, Instagram or Google+.
DESIGN EDITOR
Canva
If you're not a designer, then this is the tool for you. It will help you to create beautiful social media posts, documents, presentations, even videos to keep your brand consistent. Use a free or paid account and see how it can beautify your brand. 

WORDPRESS HOSTING*
Flywheel
My hosting company of choice if you have a WordPress website. Not only are they super fast, but their support is also unparalleled. Your hosting includes SSL, a Staging and Development environment, and daily backups. If you're not comfortable hosting your own website, check out our hosting and maintenance packages which are all managed on the Flywheel platform as a Design Partner.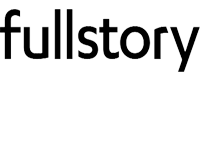 ONLINE METRICS
FullStory
Getting answers about what your customers are doing will undoubtedly lead to creating a better experience for them as they navigate your website or app. This application will help you see exactly where your customers encounter problems so you can implement solutions to address them helping you to create a much better user experience.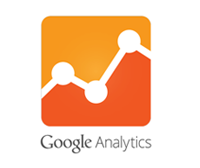 WEBSITE ANALYTICS
Google Analytics
This is the one feature I must-have on every website I built. It's an invaluable tool and it's free! It provides business owners and companies with critical information about who's visiting their website, what keywords they're using, which pages are converting best, who makes up the majority of your audience, plus so much more. All you need to gain access is to create a free Gmail account. Check your report monthly to see where you need to make changes to boost your sales.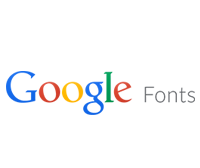 FONTS
Google Fonts
Free, open source fonts that are available for use on the Web and on the Desktop for printing. And it's from Google so you know it's gonna be good.
SEARCH ENGINE MARKETING TOOL
SEMRUSH
A very robust tool that does a lot to help you rank better online. Allows you to do SEO, content marketing, competitor research, PPC and social media marketing.
WEBSITE PERFORMANCE TESTING AND MONITORING TOOL
GTmetrix
I love the easy-to-use grade it gives you about how your website stacks up. Plus it helps you to see how your site performs, reveals why it's slow, and also aids in discovering optimization opportunities. User the free report to help you take action to boost your site's performance.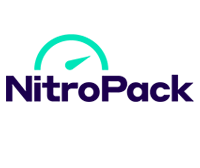 PERFORMANCE OPTIMIZATION TOOL
NitroPack
NitroPack is the #1 all-in-one speed solution in the world, optimizing 118,000+ websites from all kinds of industries. Achieve quick load times, improved Core Web Vitals, and a better user experience in less than 5 minutes without writing a single line of code. No plugin to install.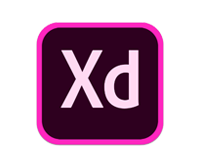 mockup and prototype CREATor
Adobe XD
Bringing an idea to life from concept to launch is a process. When I need to sketch an idea I start by firing up Adobe XD. My design process has sped up exponentially by making the move from Photoshop.  Not only can I make wireframes and mockups, but I can also turn them into prototypes and send them to my teammates and customers for their feedback. There are also lots of plugins which extend the usability of it and can help speed up development of your website or application. I especially love the responsive option which makes it easier for me and my team to design for different hardware platforms.
mockup and prototype CREATor
Figma
A direct competitor to Adobe XD which has many loyalists that swear by its powers to help improve collaboration on teams. It allows you to make wireframes, mockups, prototypes and send them to teammates, stakeholders, and customers for feedback. The best part, it lives in the cloud so it wil allow you to create designs wherever you go. 
COLLABORATIVE WHITEBOARD TOOL
Invision
A consistent part of my workflow for presenting my work to clients is to put it into Invision. Some of the reasons I love it are because it lives in the Cloud and looks the same whether you're using a PC or Mac. It's free for up to 3 projects but I've been using the paid version for a while now and it gives much more. It allows my clients to collaborate with me on their projects by putting comments or even adding your copy onto their mockups. I've been able to build some pretty cool interactive prototypes using it. And if you combine Studio + Inspect you can turn your designs into a working prototype. It also offers you a workflow status for each project.
COLLABORATIVE WHITEBOARD TOOL
Miro
Is a Cloud-based real-time collaborative Whiteboard tool. It provides a remote design experience when working with customers or other designers. One of its best features is that it has an infinite canvas. Another benefit is that your work can be exported to other tools like Jira. It also has a robust commenting system. I also like that I can create a variety of UX artifacts such as mindmaps, flowcharts, storyboards, and even Sprint Retrospective cards.
CONTRAST CHECKER
Web AIM (Accessibility In Mind)
Accessibility is an important element for people with disabilities and it's important to make sure you're website is ADA Compliant (adhere's to the Act of Disabled Americans). This checker will allow you to verify if your colors are following the standards to make sure all of your content is visually appropriate. Make sure you have the hexadecimal values to enter into the tool.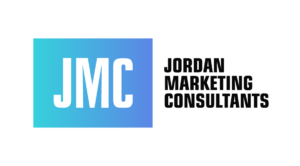 Seach engine Optimization
Jordan Marketing Consultants
Search Engine Optimization is so important to helping small businesses get discovered online. While it can seem overwhelming to embark on this process, with the right guidance it can bring you consistent leads each month, helping you to continue to flourish and grow. Wendell Jordan has become a great partner and will go the extra mile to help FBUX clients onboard in the right plan for their business. If you've worked with us recently, you've likely already worked with him. If you're needing new support tell Wendell we sent you.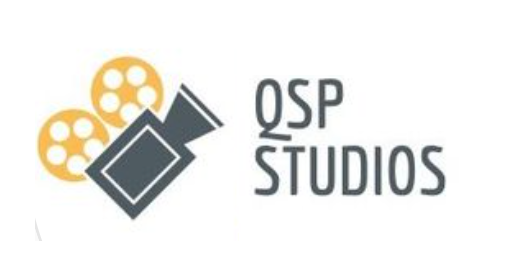 Video and photography
QSP Studios
Every interaction I've had with Que has been terrific. He executes with excellence. If you're looking for someone to create great videos or brand photography, I highly recommend this studio. With extensive experience in content management, they're able to help you create visual assets for your business that helps your clients stay engaged.