Expertise & Experience
Industries
We'll help create a strong foundation for your projects.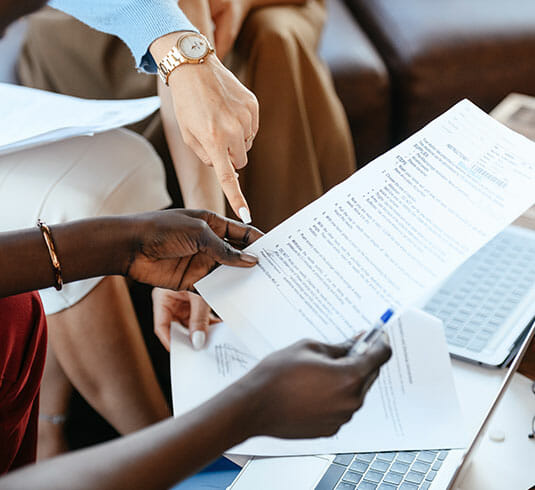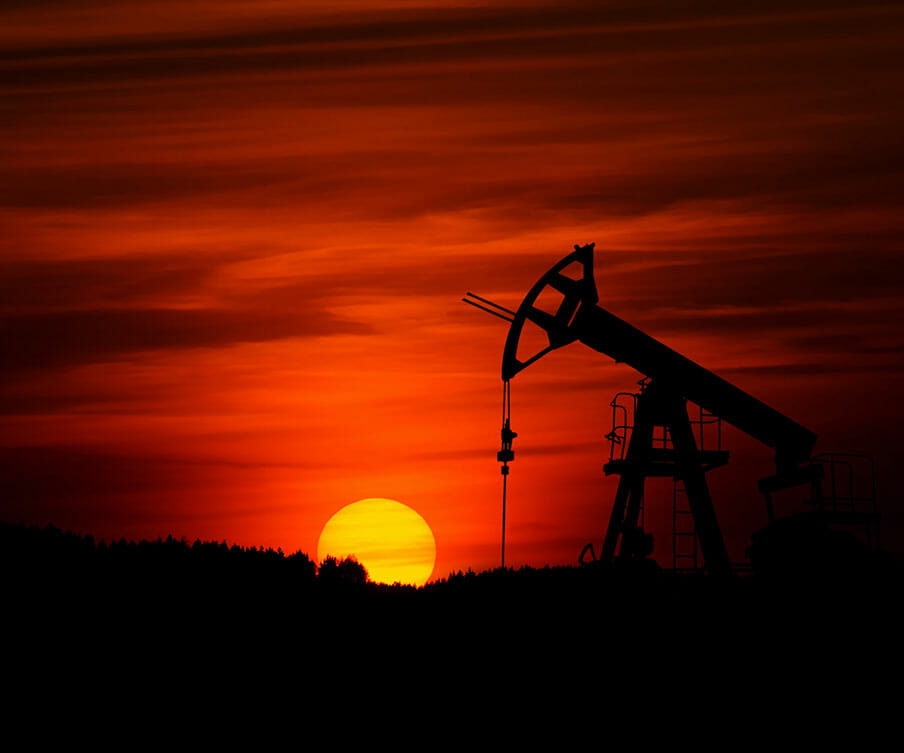 Working with the O&G is a unique experience. Over the past 10 years, we've learned so much about doing research in this industry whether it's out at the rig or in the office with engineers or geologists.
When we work with our O&G clients it's important for us to  – understand what problem we need to solve. 
In some cases, we know that we may be solving the problem for a very small and niched group, but that's the kind of challenge we're used to diving into. So whether you need a design system or to create consistency in your apps or to journeymap your process workflow, we're ready to put our experience to work for you
We've been fortunate to work with a few logistics companies that are doing great things. One thing we've learned is that getting the process for their backoffice applications right is critical to global commerce and the much talked about supply chain.
Through our past work we've been able to develop some best practices for logistics clients that will create great value-add to any project we undertake. 
Contact us about your project and let's work to create the right user experience for your customers.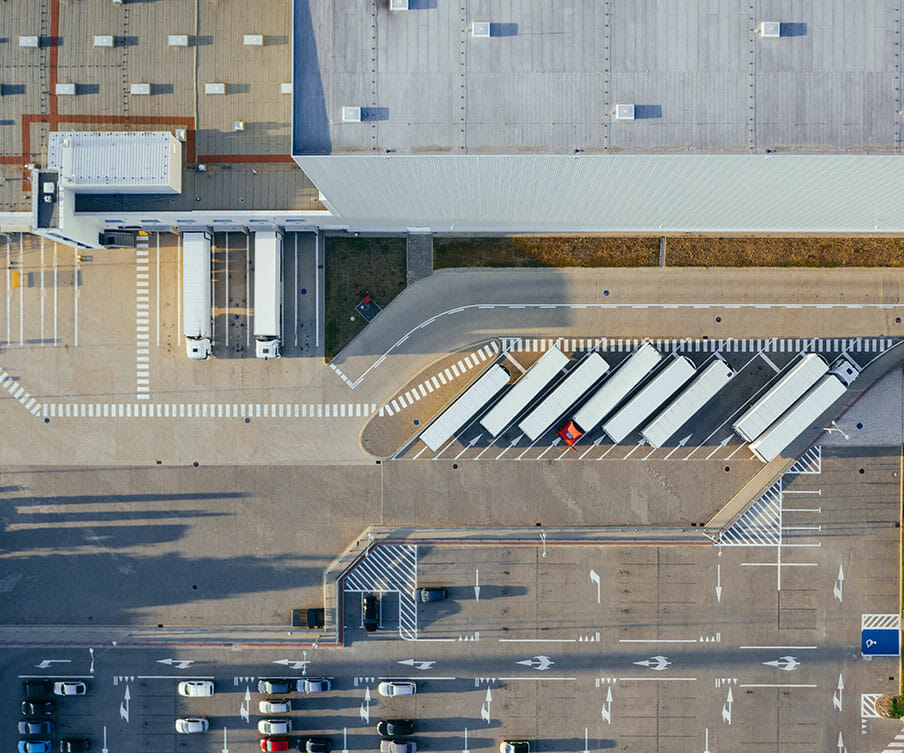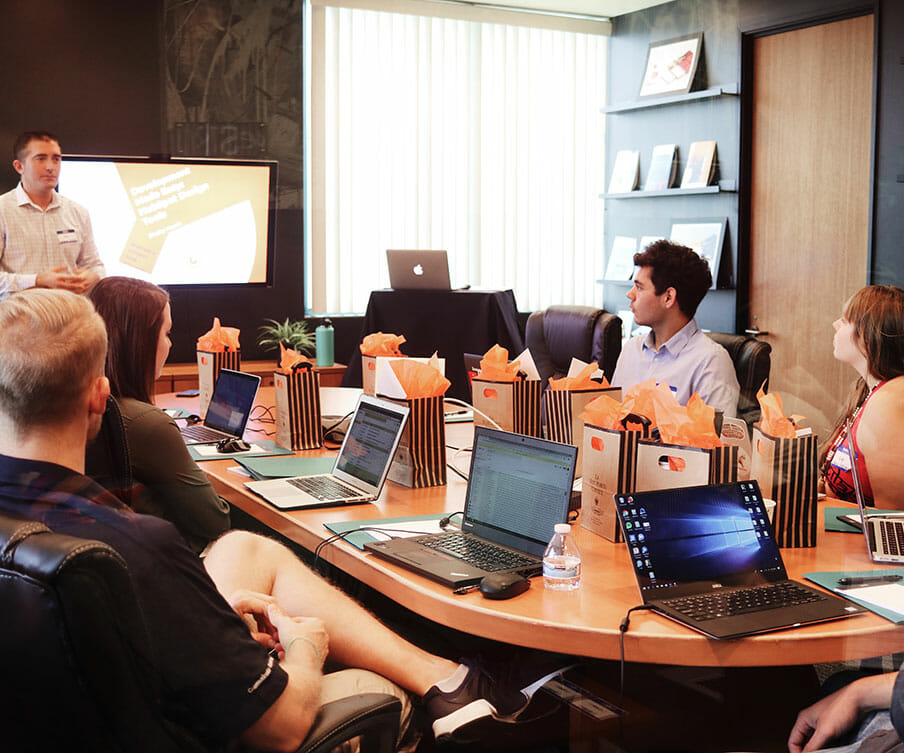 We love working with coaches, consultants, event planners, therapists, or anyone providing professional services to clients. We know these types of professionals are typically working hard to deliver services to their clients and don't usually have time to focus on the marketing aspects of building a business. We're ready to not only improve your online presence but provide you with the support you need. 
From hosting and website maintenance to making sure all your digital assets are consistent and well-branded, we ensure your 360 customer experience will help you stand out instead of blending in.
Contact us today if you're ready to get the support your business needs.
Health and wellness is on its way to becoming a trillion dollar industry by 2030. It can not only be hard to create. a brand that stands out in this market but it can be difficult to create messaging that doesn't confuse target customers. It's important to not only research your niche carefully but create distinctive products and services people want and need. 
So much of this requires a good strategy, branding, great copy, and a consistent digital presence to create a compelling user experience. 
We'd love to help you get the support you need to create your digital footprint. Give use a call today and see how we can help.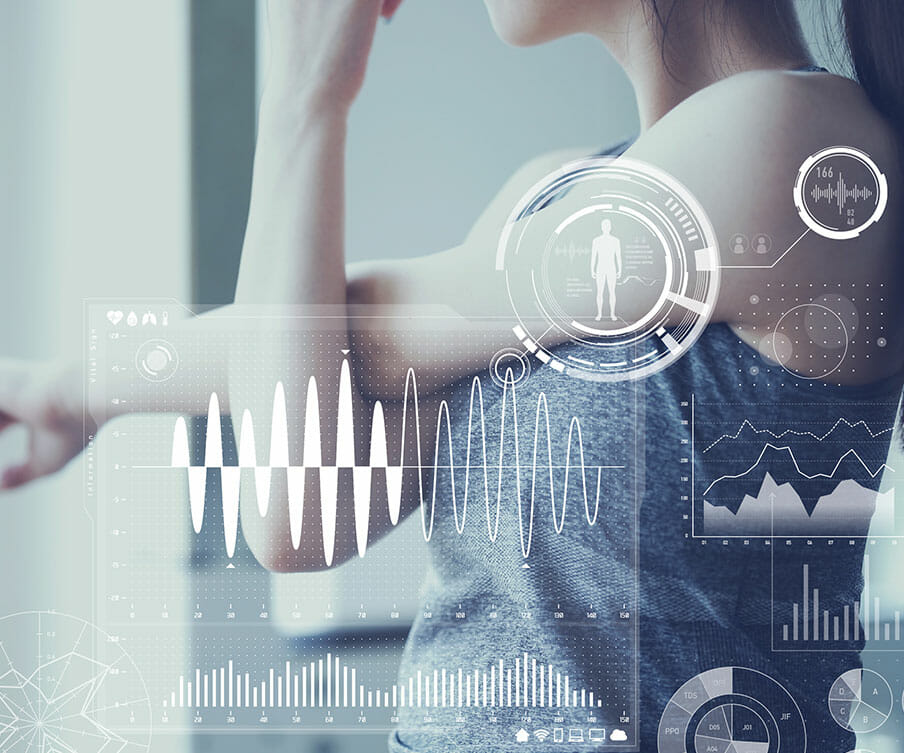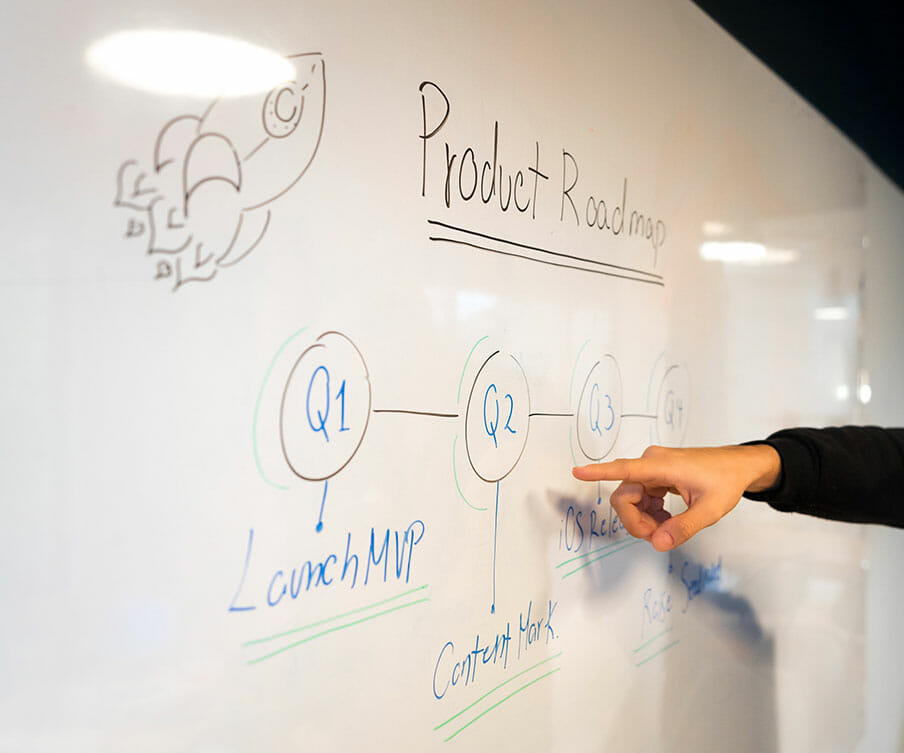 Creating a new innovative solution is an exciting endeavor! In the early phases you may not have the resources (financially or in manpower) to create the online assets you truly need to scale your company.  
We love helping startups define their sweet spot, wireframe a new mobile app or website or even your PowerPoint presentation for a pitch competition. 
Our goal is to help you make the best first impression so you get off to great start. Contact us today to discuss ways we can support your startup.
Non-Profit organizations require a strategic approach to create their specialized user experience.
We focus on helping them tell their stories in innovative ways as well as helping them to achieve their mission and goals. 
One of the key aspects of our plan is to help the organization build awareness and trust so they can meet their fundraising goals.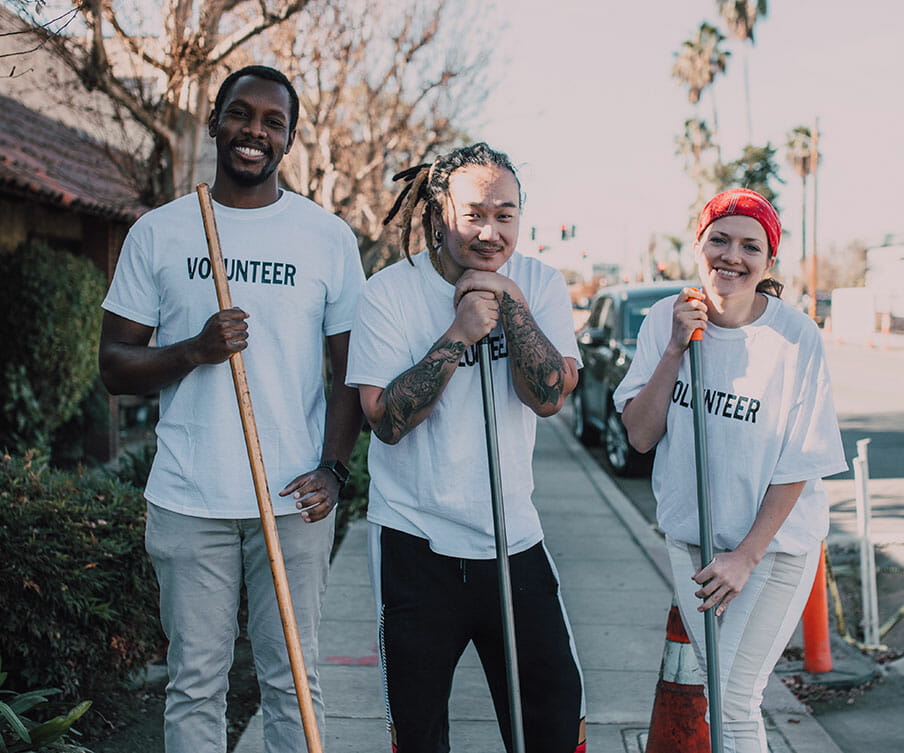 UX Research & Design Techniques In Our Arsenal
Usability Testing & Analysis
If you're ready to create the experience your customers deserve. We're ready to help.
Got Questions? We Got Answers!
Why does my company need UX/UI support?
Having experienced UX/UI support helps businesses make more money by maintaining a positive customer experience with every interaction. Happy customers who use your software or app are more likely to remain loyal to your business, which gives you a steady flow of customers.
What Happens After My Discovery Meeting?
Once the discovery meeting is complete, we will prepare your scope of work proposal. Milestones and project deliverables are discussed along with project goals. We know the investment made by your company requires a thoughtful plan.
What Does A Typical Project Look Like & How Long Does It Take?
UX deliverables vary depending on the scope of work for the project. We will discuss the requirements for the project with the client and develop a project plan to meet the needs.
Do You Provide Research or Design Services?
We can assist in both UX research and UI design for your projects.
Can You Work In House With Our Team?
Yes. We'll work with your team of product owners, developers, engineers, analysts or technical writers to create your enterprise-level projects.
What's The Difference Between A Software Developer & A UX Designer?
A UX designer uses a ton of research, analysis, and other methods to study your business and understand how it operates. A UX designer will also closely study your target audience and user journey to inform their creative process, which aids in designing software or an easy-to-use, functional application across multiple platforms. We take a development and design approach to complete our projects.
A software developer focuses more on the backend of a website and codes to make sure everything works as it should. This is usually a less creative role that targets building programs, testing, and making any necessary fixes.
What Type Of Projects Can You Assist With?
We have many different tools in our UX arsenal to choose from. Whether you need research support to obtain user feedback or to develop a design system, we have the experience to help you create a strong foundation for your project. We have a full list of research options to choose from.
What Do You Require Before Beginning A Project?
We require a discovery meeting to learn about your project and meet with key stakeholders. We will create a proposal outlining what we recommend based on this initial meeting.