Expertise & Experience
Industries
We'll help create a strong foundation for your projects.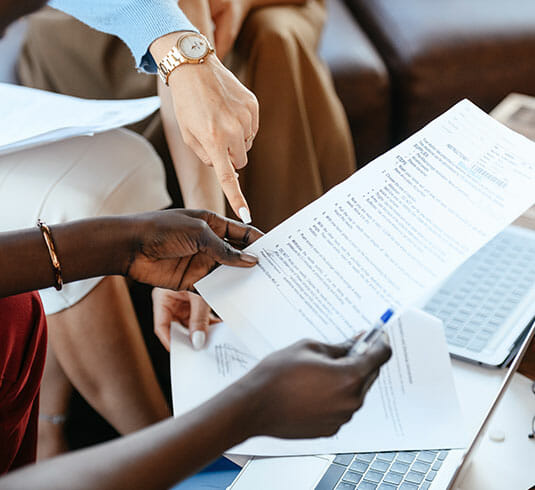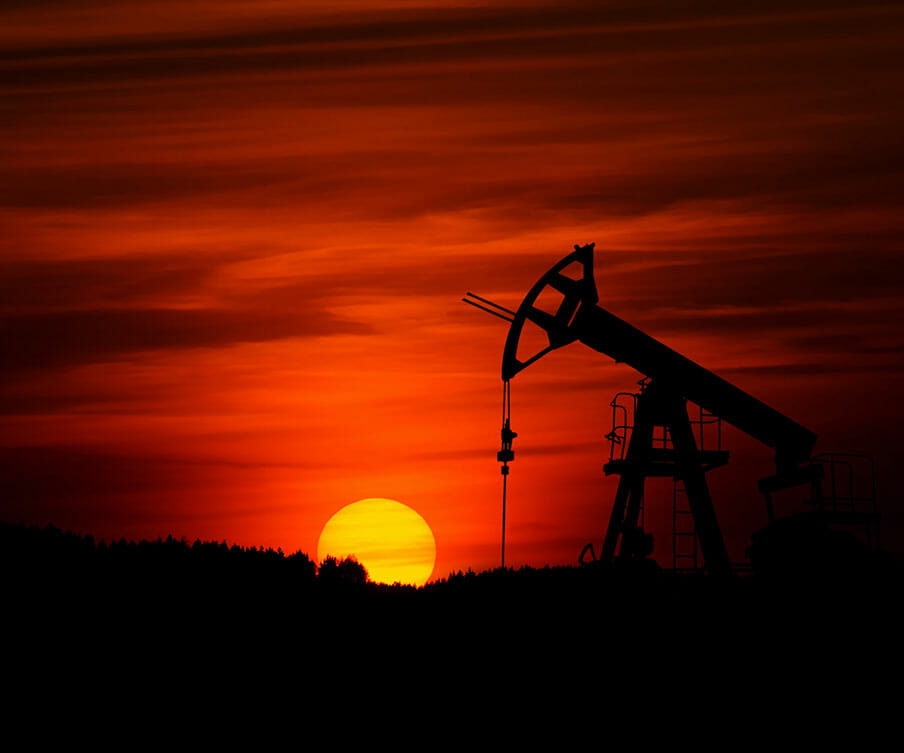 Working with the O&G is a unique experience. Over the past 10 years, we've learned so much about doing research in this industry whether it's out at the rig or in the office with engineers or geologists. We've done work with Marathon Oil, Anadarko Petroleum, and Pason Systems.
When we work with our O&G clients it's important for us to  – understand what problem we need to solve. 
In some cases, we know that we may be solving the problem for a very small and niched group, but that's the kind of challenge we're used to diving into. So whether you need a design system or to create consistency in your apps or to storyboard your process workflow, we're ready to put our experience to work for you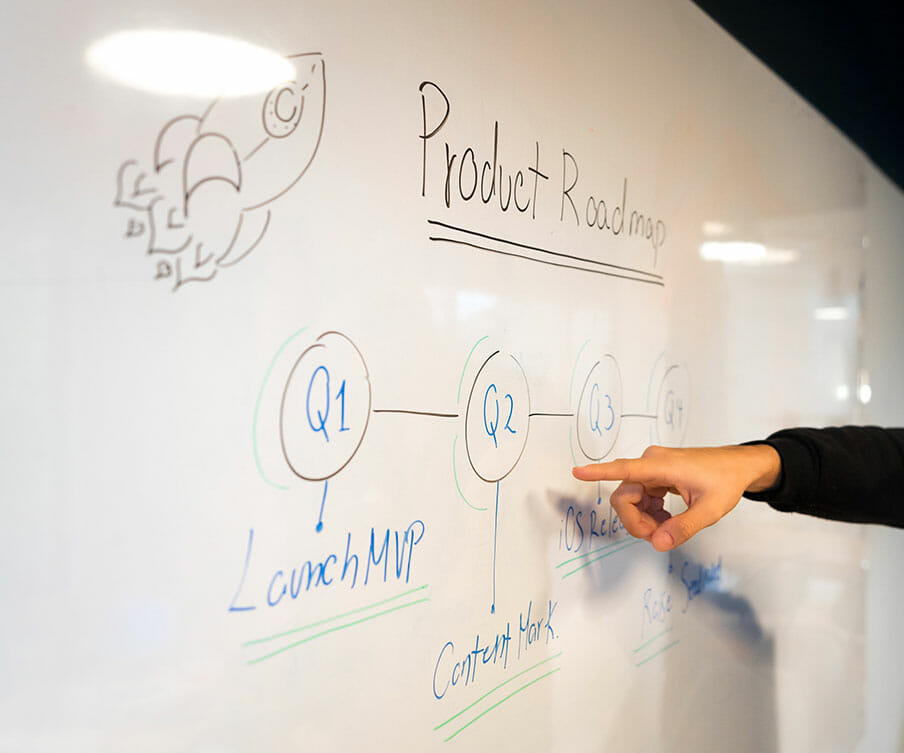 Creating a new innovative solution is an exciting endeavor! In the early phases you may not have the resources (financially or in manpower) to create the online assets you truly need to scale your company.  
We love helping startups define their sweet spot, wireframe a new mobile app or website or even your PowerPoint presentation for a pitch competition. 
Our goal is to help you make the best first impression so you get off to great start. Contact us today to discuss ways we can support your startup.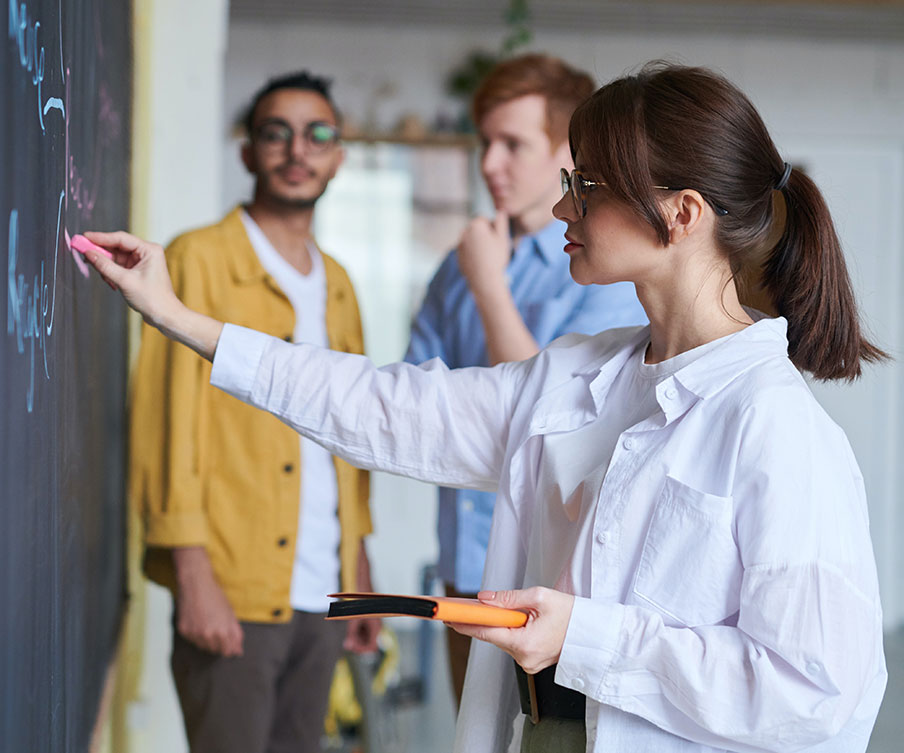 Creating a great user experience for educators or students requires a clear understanding of what they need to see when they interact online. It's imperative to study the online behavior of users to create a clear sitemap of where their time is spent online. In addition to conducting user interviews to validate usability assumptions. 
Our goal is to create an experience that meets the needs of all your users so it makes their online interactions pleasurable. We've worked with organizations at the University of Houston, a local Montessori School, and a Houston-based educational consulting firm. We're excited to discuss ways we can support your educational institution. 
UX Research & Design Techniques In Our Arsenal
Usability Testing & Analysis
If you're ready to create the experience your customers deserve. We're ready to help.
Sign up for tips, free training & tools we don't share anywhere else.
By entering your info, you'll become an FBUX Insider – with FREE access to tech training,  insights, private masterminds, and inspiring episodes of the Dream+Thrive Podcast, delivered with 💜  to your inbox. (Unsubscribe at anytime.) You also agree to our Privacy Policy.