We Focus On Our Genius Zone,
So You Can Focus On Yours
It's our mission to design easy-to-use products and software applications for companies and organizations.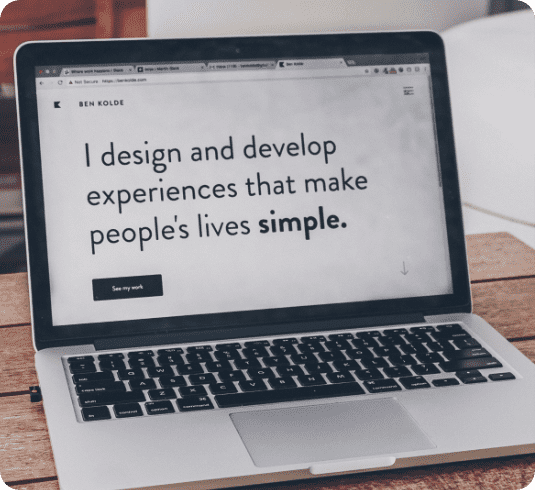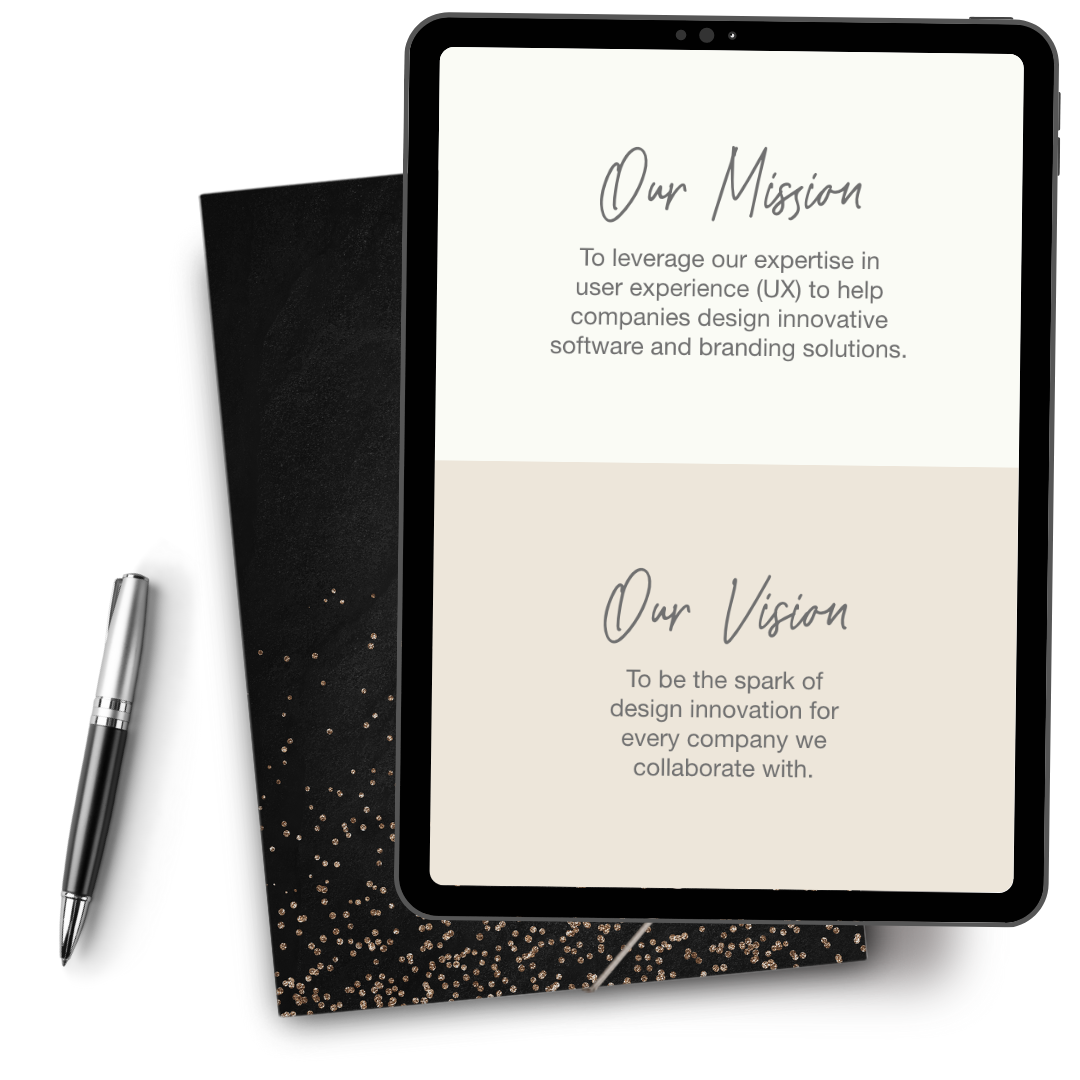 Why UTILIZE US FOR YOUR UX | UI Project?
We're an agile female-led company committed to an efficient and streamlined UX design process.
We bring an efficient approach to developing a product or tool. 

We provide support throughout the process by engaging with the development team from start to finish.

We regularly practice design thinking.

We document the research and design process during development for an archive of lessons learned.

We present our findings to all levels of management for clear communication and transfer of information.

We make sure we always speak for our users by evangelizing their needs to the development teams and stakeholders.
Who Are We Anyways?
Our unique strength is helping companies that can benefit from a customized solution, whether it's a website, internal tool, or new software application. 
We use our years of experience to create tailored solutions you can rely on. Because we don't just design, we bring your brilliant ideas to the table and collaborate to come up with a plan of execution, which directly impacts your bottom line.
Using our Listen, Observe, Document, and Evaluate (LODE) Framework, we take your customers through their user journey. We make sure your product balances functionality with visual appeal and the ability to switch seamlessly from a desktop to a mobile.
What's more, we'll be there for you after launch, supplying maintenance, updates, and the occasional heartfelt note applauding your success. 
Meet Franka Baly
Founder & CXO
Hi, I'm Franka Baly, and I'm here to help you build easy-to-use products. In my career, I've had the privilege of working with lots of different people, from corporate CEOs to the mother who has a dream of creating an online bakery to support her children, and one thing I know for sure, is if you have a clear strategy you'll execute with excellence even if there are bumps along the way.
After more than 20 years of working with various companies as a UX designer, I saw a need to provide guidance to companies and organizations where I could fuse my experience in branding, marketing, design, and technology into a practice focused on helping them launch products that met the needs of the users they were intended to help.
One thing you'll learn about me…
I make sure the problem we're solving is the one that leads to maximum benefit for the entire organization.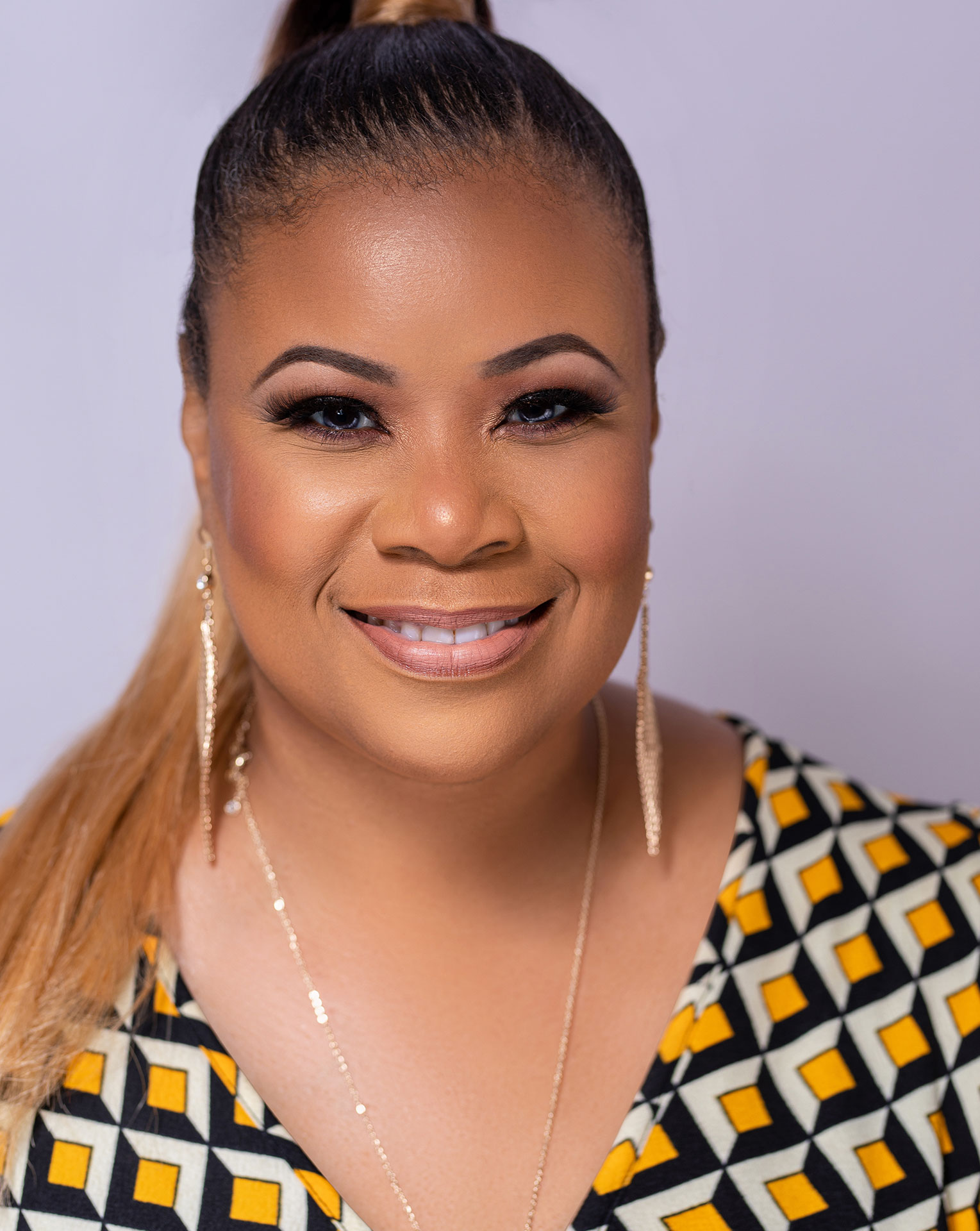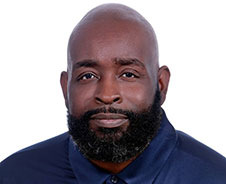 Chad Mills
Chief Technology Officer (CTO)
Chad is a lifelong career technologist who combines the creative, strategic, and technical to support our successful startup operations, e-commerce, and integrated marketing campaigns.
Narinder Singh
WordPress Lead Developer/SEO
If anything needs to be built on WordPress, Narinder will make sure it's done right. His keen attention to detail and his work ethic is unmatched. He also oversees our SEO implementation projects.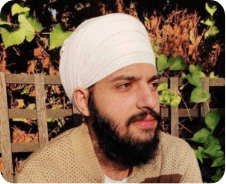 Kultar Singh
Senior UX Designer
Franka's partner in design, and a rockstar designer in his own right with over a decade of experience in UX design, branding, and marketing.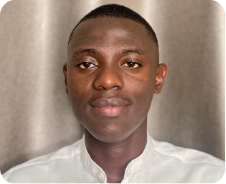 Damilola Akingbade
UX Designer
Dami is a graduate student and Product Owner and is helping to oversee the research and design of our website projects. He also spends a lot of time overseeing our UX copywriting tasks.
The FBUX Ecosystem
In addition to our experienced team, we partner with other small businesses to help execute projects for our clients. Each of our collaborators is committed to providing excellent service. Email us for a complete list of our partners.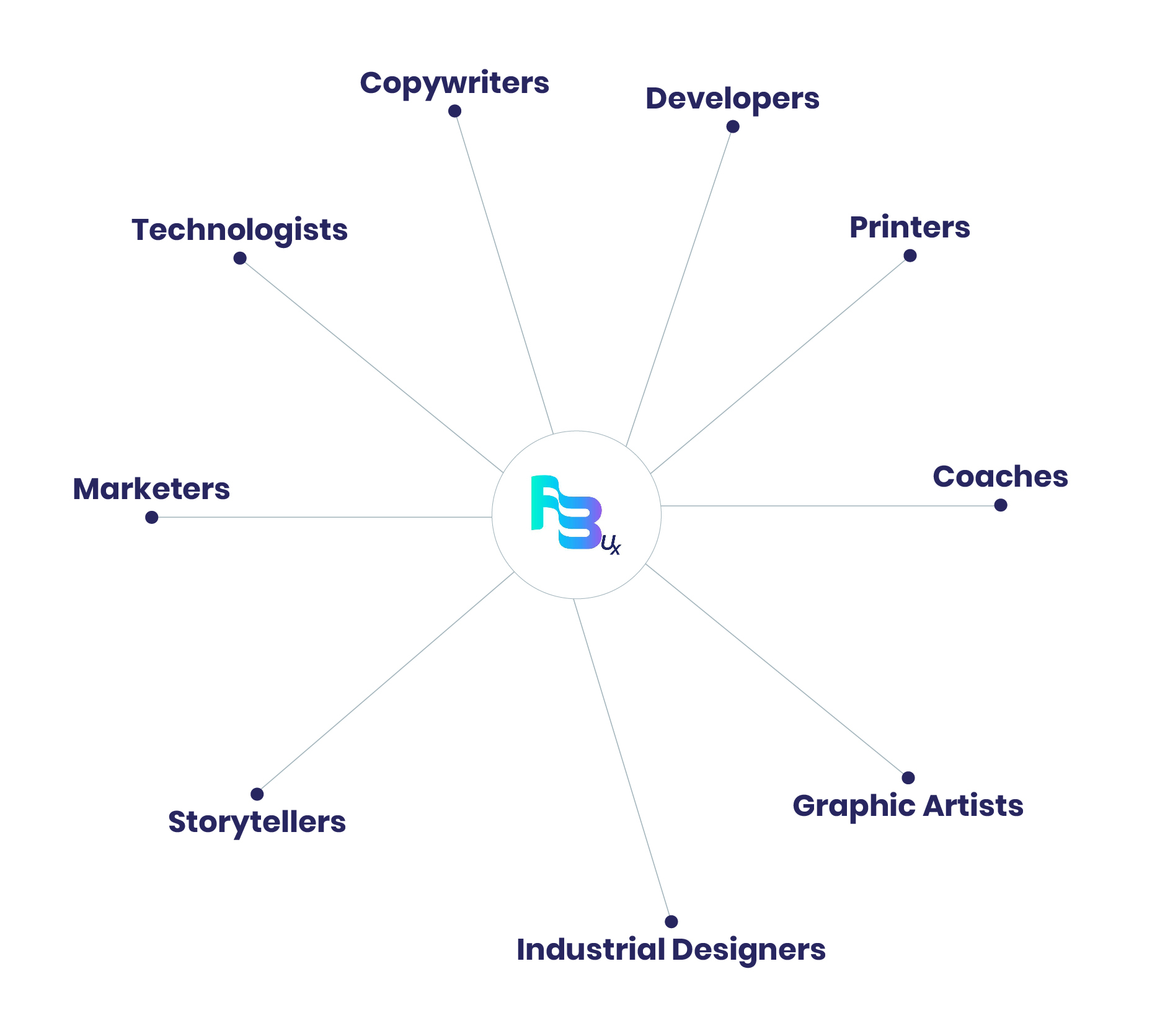 Our Core Values
What We Believe
Our core values and beliefs are the essence of each project and the foundations of our best work.

Wholeheartedness allows us to lead from a place of worthiness.

Leaning into empathy and kindness in our approach to working with clients

Creativity is the foundation for everything we do 

Collaboration over competition
Work with the experts who turn imagination into deployable action for better UX.
Sign up for tips, free training & tools we don't share anywhere else.
By entering your info, you'll become an FBUX Insider – with FREE access to tech training,  insights, private masterminds, and inspiring episodes of the Dream+Thrive Podcast, delivered with 💜  to your inbox. (Unsubscribe at anytime.) You also agree to our Privacy Policy.