We Focus On Our Genius Zone,
So You Can Focus On Yours
It's our mission to design collaborative software solutions for companies and organizations.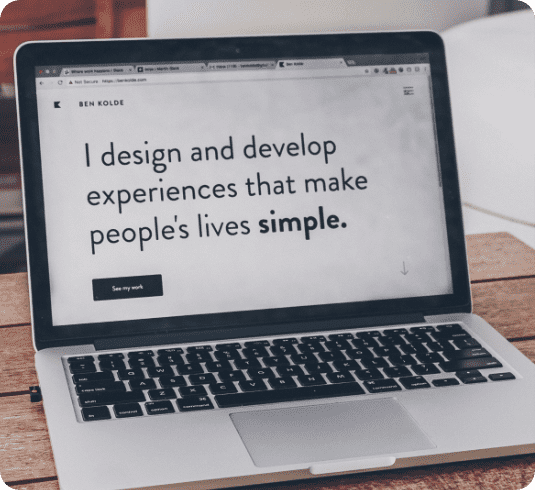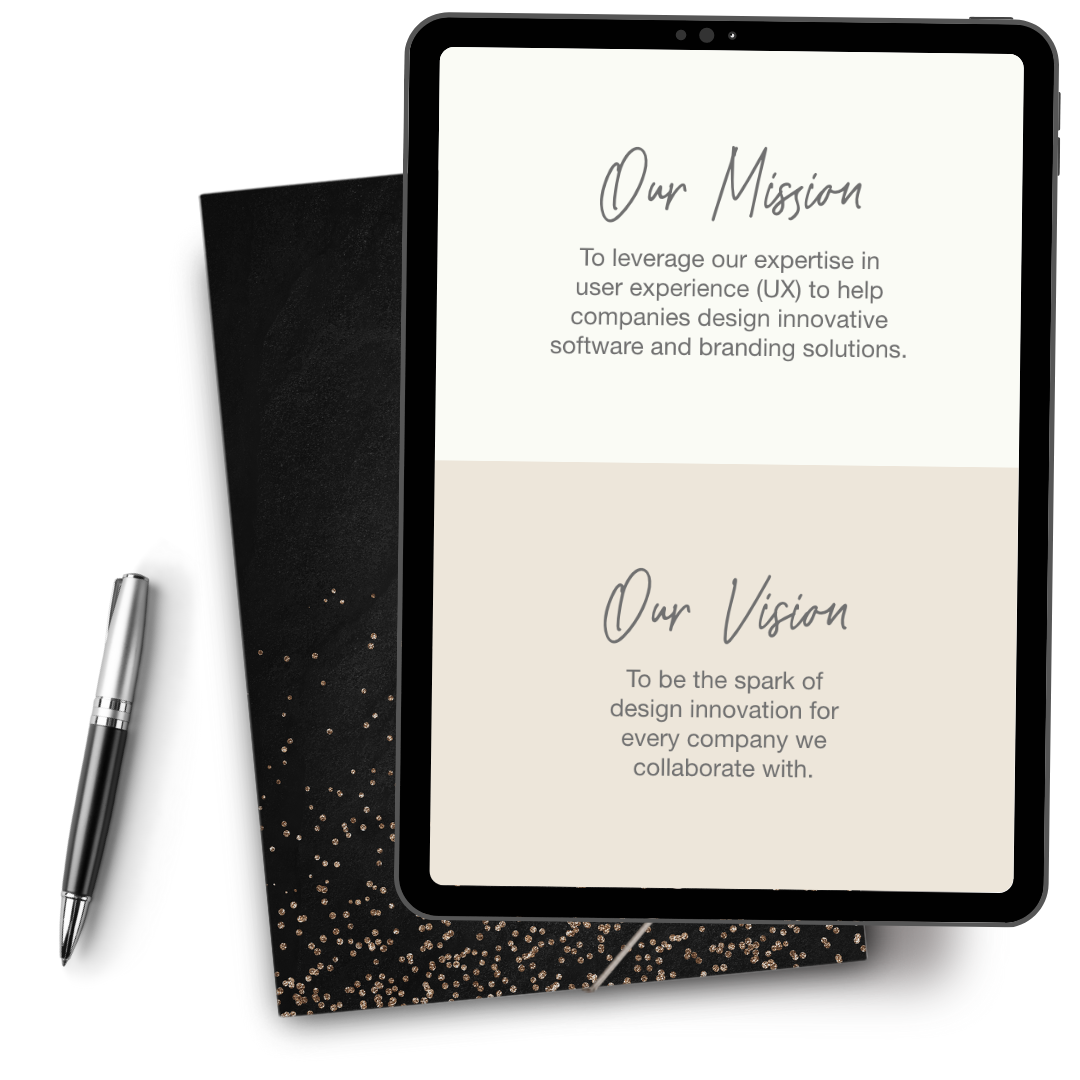 Why UTILIZE US FOR YOUR CUSTOM SOFTWARE SOLUTION?
We're an efficient and agile female-led company committed to being the UX design consulting firm businesses turn to when they need their customers' usability issues resolved with strategic software solutions.
Companies trust us to collaborate with them because we create software solutions and provide support throughout the process. We encourage our clients to learn as they go and leverage the power of a team that regularly practices design thinking and UX research.
We apply our experience and skills during development, while our creative passions drive us to the finish line.
Who Are We Anyways?
Our unique strength is helping businesses that can benefit from a customized software solution, among our many talents.
We use our years of expertise to create tailored software solutions you can rely on. Because we don't just design, we bring your brilliant ideas to the table and collaborate to come up with resolutions, which directly impact your bottom line.
Using our Listen, Observe, Document, and Evaluate (LODE) Framework, we take your customers through their user journey with software balanced with full functionality, an attractive display, and the ability to switch seamlessly from a desktop to a mobile device.
What's more, we'll be there for you after launch, supplying maintenance, updates, and the occasional heartfelt note applauding your success. 
Meet Franka Baly
Founder & CXO
Hi, I'm Franka Baly, and I'm here to discuss your customers' journey and ultimately enhance their user experience with forward-thinking UX solutions.
After more than 20 years of working with various companies as a UX designer, I saw a need for comprehensive UX design services that could fuse captivating branding with software that makes sense. Because the truth is, your live application or website can look engaging, down to the final button. But if it isn't user-friendly, it's not truly living up to your customers' expectations, which can hurt your business in the long run.
I take the time to find your WHY and focus my energy on the best ways to solve it – whenever you're ready.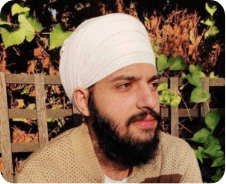 Kultar Singh
Senior UX Designer
Franka's partner in design, and a rockstar designer in his own right with over a decade of experience in UX design, branding, and marketing.
Brittany Kock
Content Development / Copywriting
Brittany is responsible for overseeing content research, development and copywriting for FBUX and our customers' projects. 
Narinder Singh
WordPress Lead Developer/SEO
If anything needs to be built on WordPress, Narinder will make sure it's done right. His keen attention to detail and his work ethic is unmatched. He also oversees our SEO implementation projects.
Frederic Idowu
Social Media Marketing
Frederic immerses himself in the world of social media marketing and is responsible for managing the FBUX presence and helping our clients with strategy and development.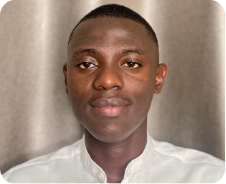 Damilola Akingbade
Fall Intern
UX Designer
Dami is a graduate student and Product Owner and is helping to oversee the research and design of our small business and non-profit website projects.
The FBUX Ecosystem
In addition to our experienced team, we partner with other small businesses to help execute projects for our clients. Each of our collaborators is committed to providing excellent service. Email us for a complete list of our partners.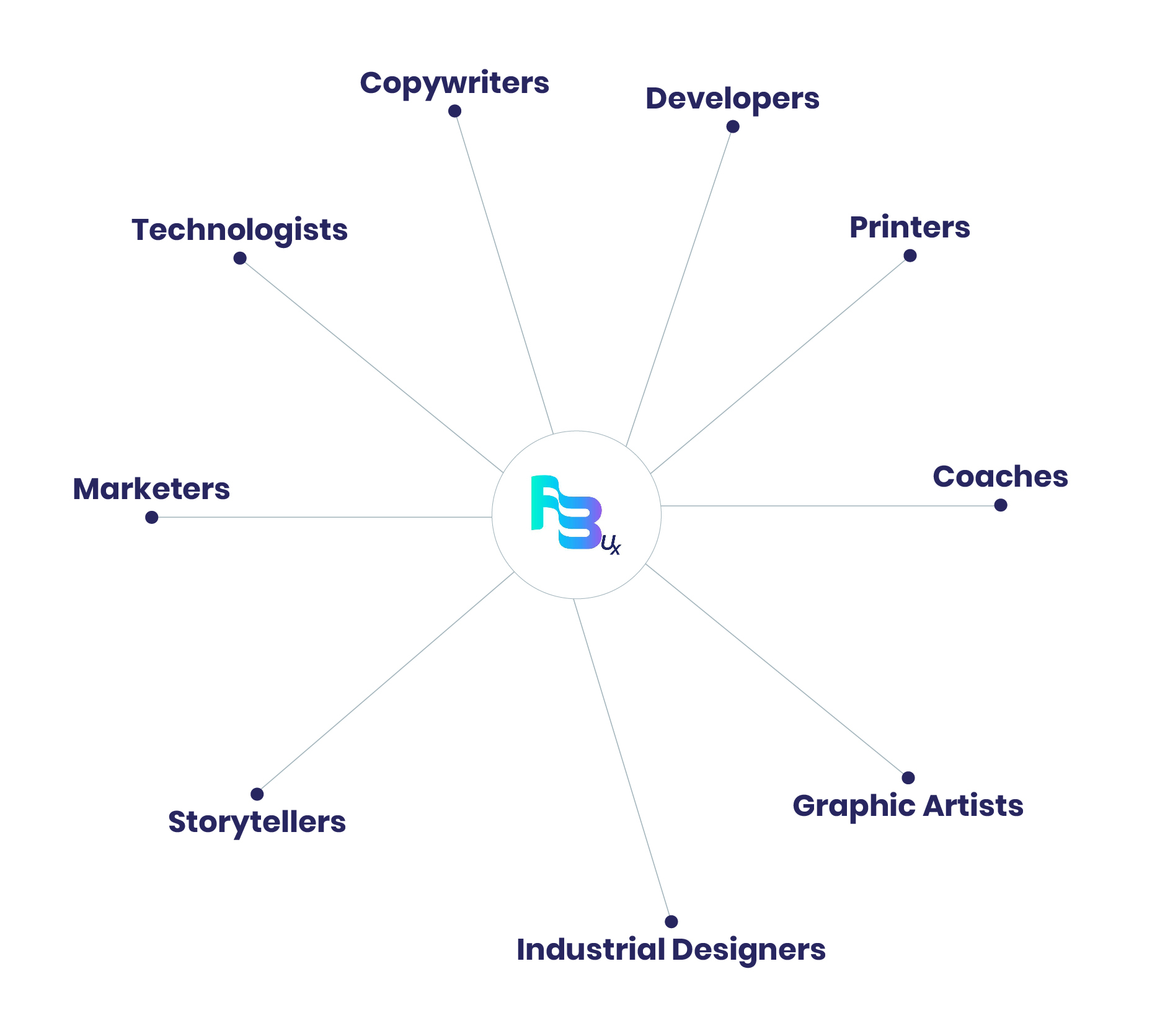 Our Core Values
What We Believe
Our core values and beliefs are the essence of each project and the foundations of our best work.

Wholeheartedness allows us to lead from a place of worthiness.

Leaning into empathy and kindness in our approach to working with clients

Creativity is the foundation for everything we do 

Collaboration over competition
Things We Care About
How We Give Back
Each year we donate our time and services yearly to a company devoted to creating more good in the world. We let our core values guide us in choosing a business that strives to build a more compassionate, kind, diverse, and inclusive world.
We also love companies focused on beneficial environmental impact. This world is a gift, and we admire any business that commits to making a difference and preserving its beauty.
The company we select is awarded a package with design, strategy, and other development services included.
We're proud to provide discounted or donated services that help other valuable brands thrive.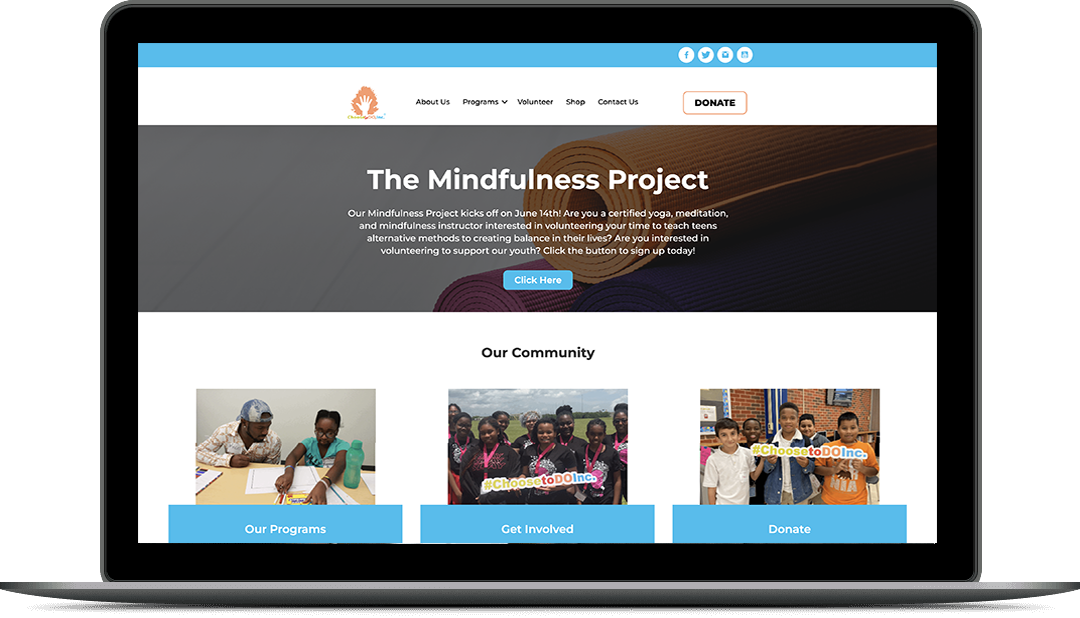 2022 Give Back Recipient
Choose To Do, Inc.
Work with the experts who turn imagination into deployable action for better UX.