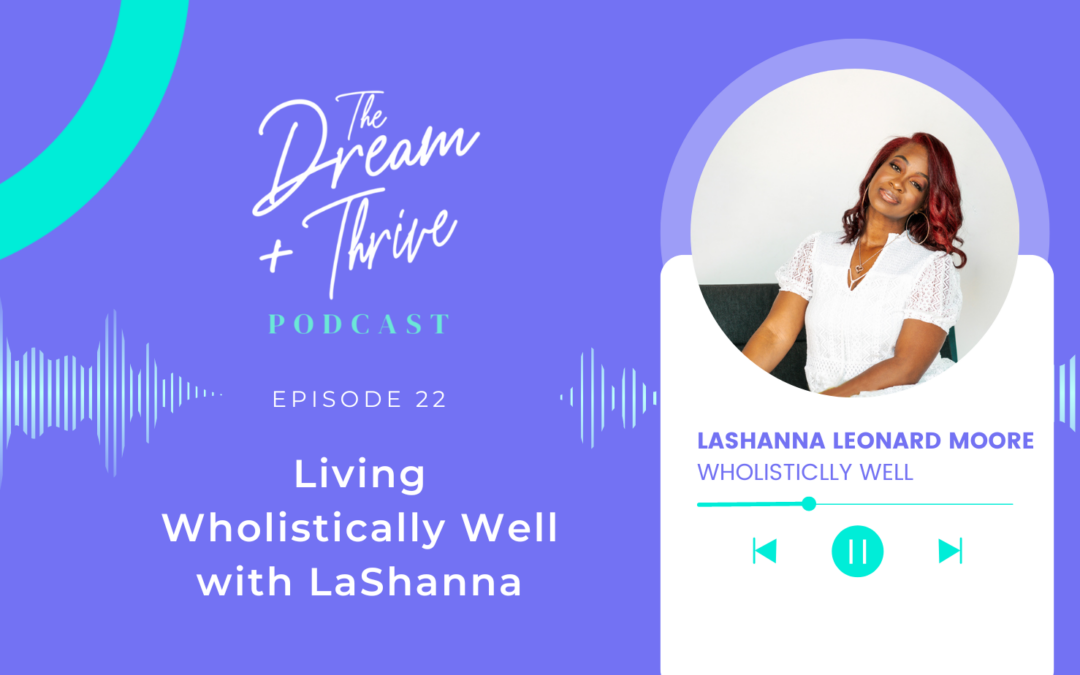 There are things about well-being and living whole and well that we can figure out and depend on that will optimize our state of aging and living well". LaShanna's greatest motivation is helping people get in touch with how to take care of their bodies in a more...
read more
Are you living the life you always imagined? Especially as a high-performing woman? I believe that every person deserved to live an authentic and joyful life. But getting to that point is not always easy, sometimes you need a little help to get there. That's where my...
read more
Hi, I'm Franka Baly
I'm an island-born girl destined to chase her dreams! 
I'm passionate about business, design, branding, tech, and making the world a kinder and more equitable place.
I believe that chasing success and your dreams should not come at the cost of your mental health or well-being and too often this is the reality for so many business owners, causing them to burnout or quit. I know because it happened to me. I want to have honest and authentic conversations about what it means to thrive while chasing your dreams. Welcome to The Dream + Thrive Podcast.