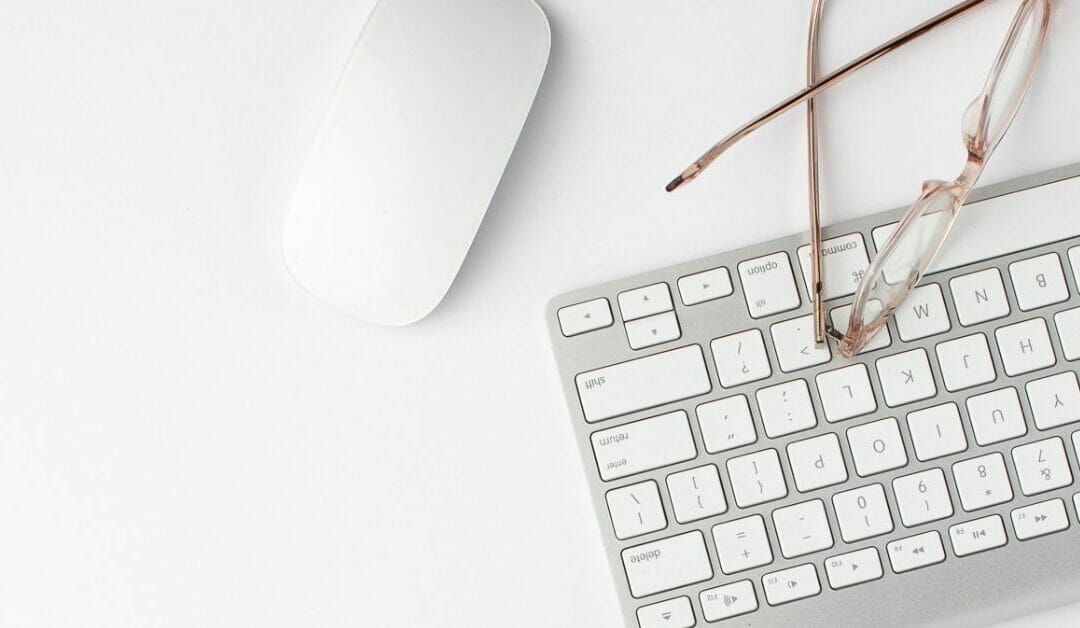 According to Glassdoor, being a UX Designer is one of the 50 Best Jobs in America in 2022 based on satisfaction, job openings and earning potential. These statistics have caused many now UX Designers to pivot careers from a completely different industry. With...
read more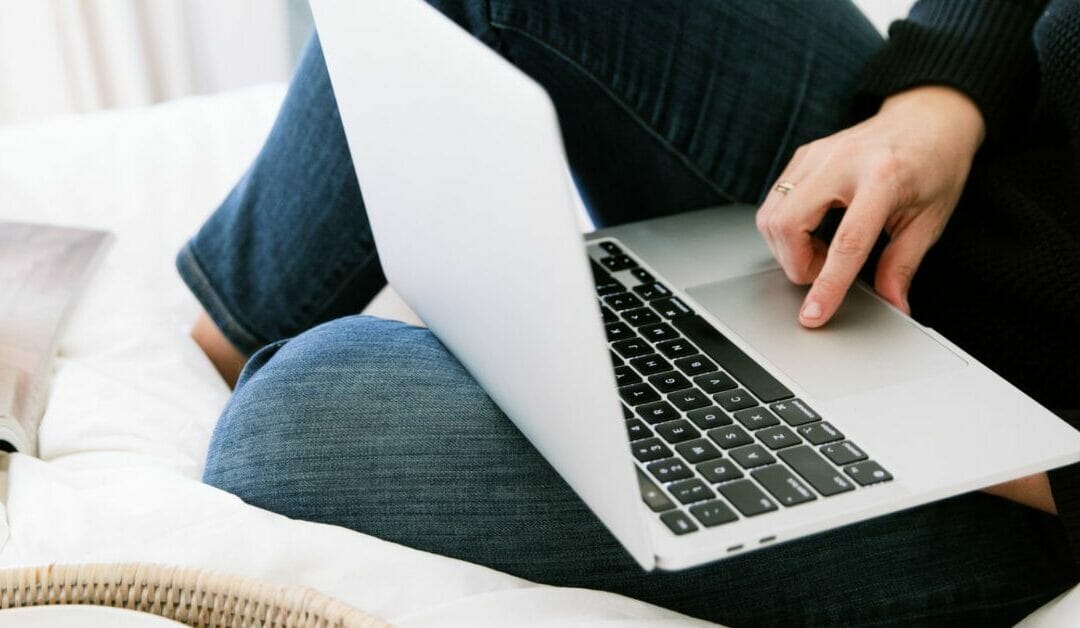 Every good user experience is fundamentally characterised by usability, accessibility and value. With any of these factors missing, users could lose interest or become frustrated, which would mean you losing business.
read more
Hi, I'm Franka Baly
I'm an island-born girl destined to chase her dreams! 
I'm passionate about business, design, branding, tech, and making the world a kinder and more equitable place.
I believe that chasing success and your dreams should not come at the cost of your mental health or well-being and too often this is the reality for so many business owners, causing them to burnout or quit. I know because it happened to me. I want to have honest and authentic conversations about what it means to thrive while chasing your dreams. Welcome to The Dream + Thrive Podcast.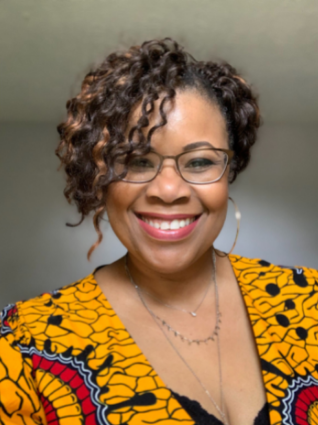 Sign up for tips, free training & tools we don't share anywhere else.
By entering your info, you'll become an FBUX Insider – with FREE access to tech training,  insights, private masterminds, and inspiring episodes of the Dream+Thrive Podcast, delivered with 💜  to your inbox. (Unsubscribe at anytime.) You also agree to our Privacy Policy.