Expert UX advice
FBUX Blog
Learning how to leverage the power of UX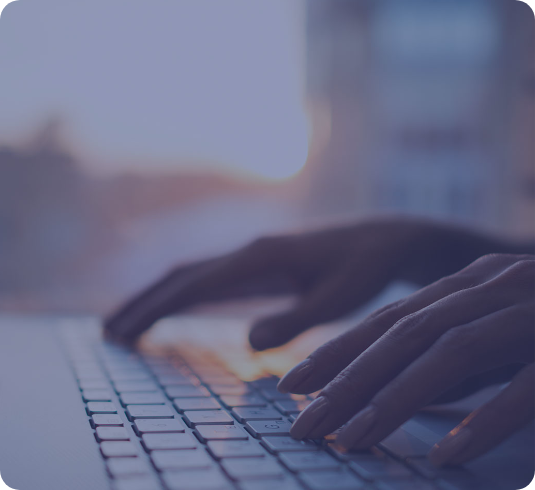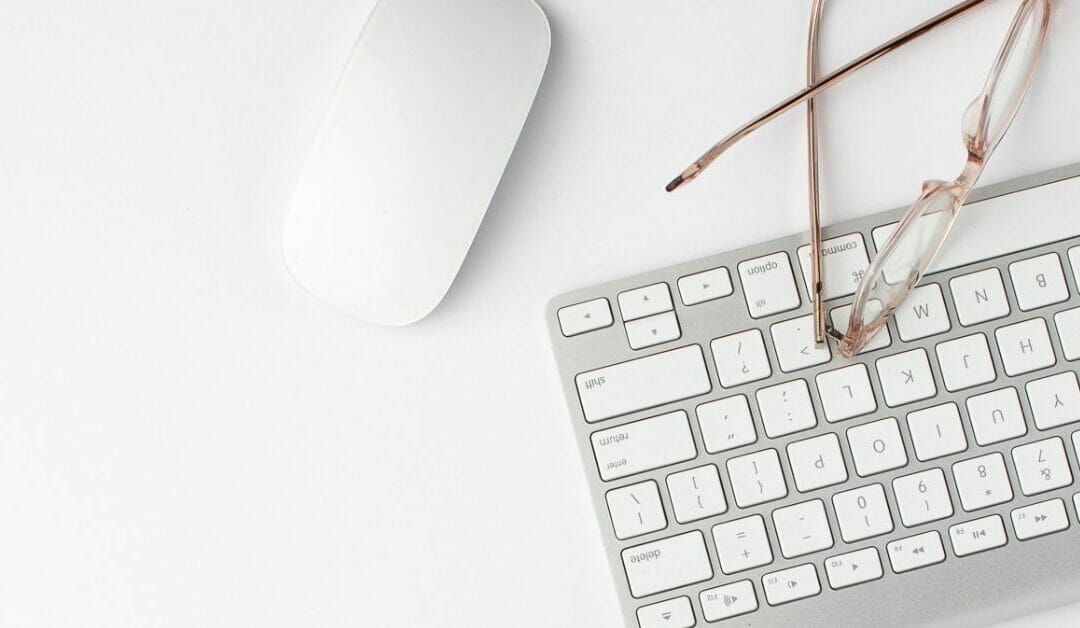 According to Glassdoor, being a UX Designer is one of the 50 Best Jobs in America in 2022 based on satisfaction, job openings and earning potential. These statistics have caused many now UX Designers to pivot careers from a completely different industry. With...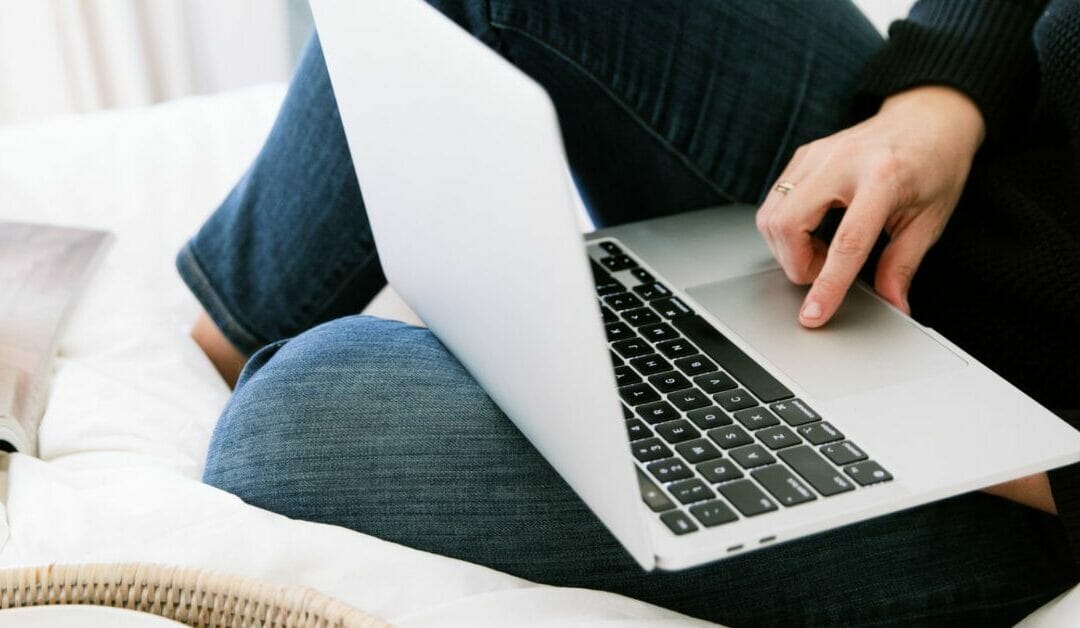 Every good user experience is fundamentally characterised by usability, accessibility and value. With any of these factors missing, users could lose interest or become frustrated, which would mean you losing business.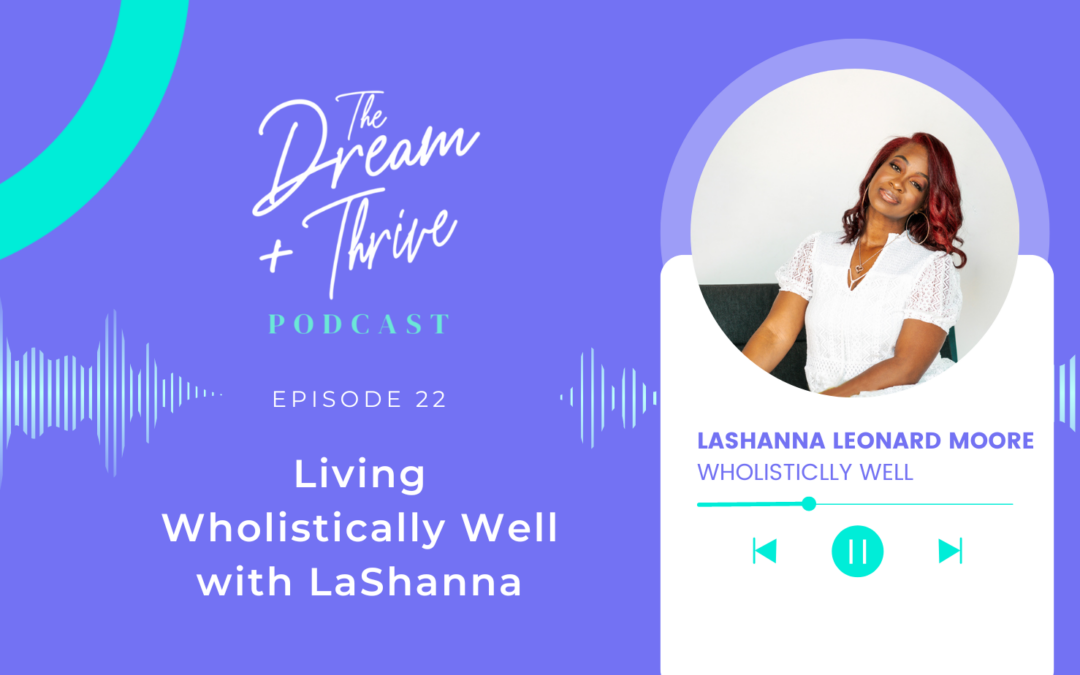 There are things about well-being and living whole and well that we can figure out and depend on that will optimize our state of aging and living well". LaShanna's greatest motivation is helping people get in touch with how to take care of their bodies in a more...
Think Women Can't Work Together?

Listen to this conversation with the owners of bmf fitness
If you're ready to create the experience your customers deserve. We're ready to help.