Get in touch
Contact Us
Let's Create Something Epic Together! Connect with us via Zoom, kick-off a project, or drop us some kind words.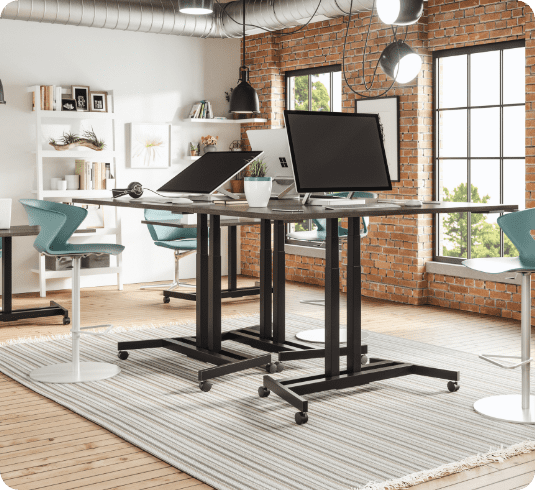 How Can We Help?
We meet with clients by appointment only either via Zoom or in a face-to-face meeting at our co-working location The Us Space in Downtown Houston.
Sign up for tips, free training & tools we don't share anywhere else.
By entering your info, you'll become an FBUX Insider – with FREE access to tech training,  insights, private masterminds, and inspiring episodes of the Dream+Thrive Podcast, delivered with 💜  to your inbox. (Unsubscribe at anytime.) You also agree to our Privacy Policy.