Get in touch
Contact Us
Let's Create Something Epic Together! Connect with us via Zoom, kick-off a project, drop us some kind words or apply for a position.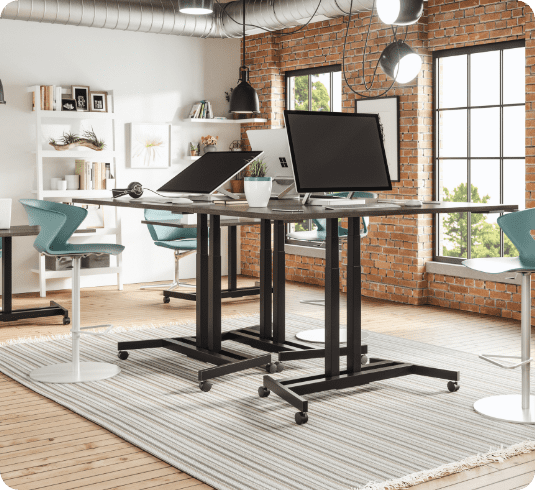 How Can We Help?
We meet with clients by appointment only either via Zoom or in a face-to-face meeting at our co-working location The Us Space in Downtown Houston.
We're located in Tomball, Texas, a little town outside of Houston, Texas. We're a completely remote team so you won't find us sitting behind a cubicle in an office.
Our Mailing Address:
21175 Tomball Parkway, Ste. #458
Houston, TX 77070
Tel. (832) 384-8566
Book A CONSULTATION Using our convenient scheduler