Your ideas. Our execution.
UX Design
We believe you know your businesses better than us and have figured out why you need a UX design expert. We'll help you define the problem, devise a solution, and ensure it gets successfully launched.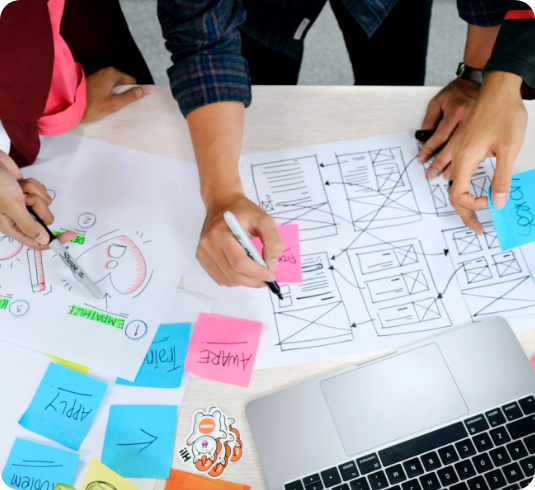 ✔ Listening to uncover problems
✔ Defining the correct problem 
✔ Helping you craft your brand story 
✔ Analyzing your competition
✔ Identifying your target personas
✔ Organizing your content copy 
✔ Coordinating with development team
✔ Documenting customer workflows
✔ Creating custom design elements
✔ Defining a clear customer journey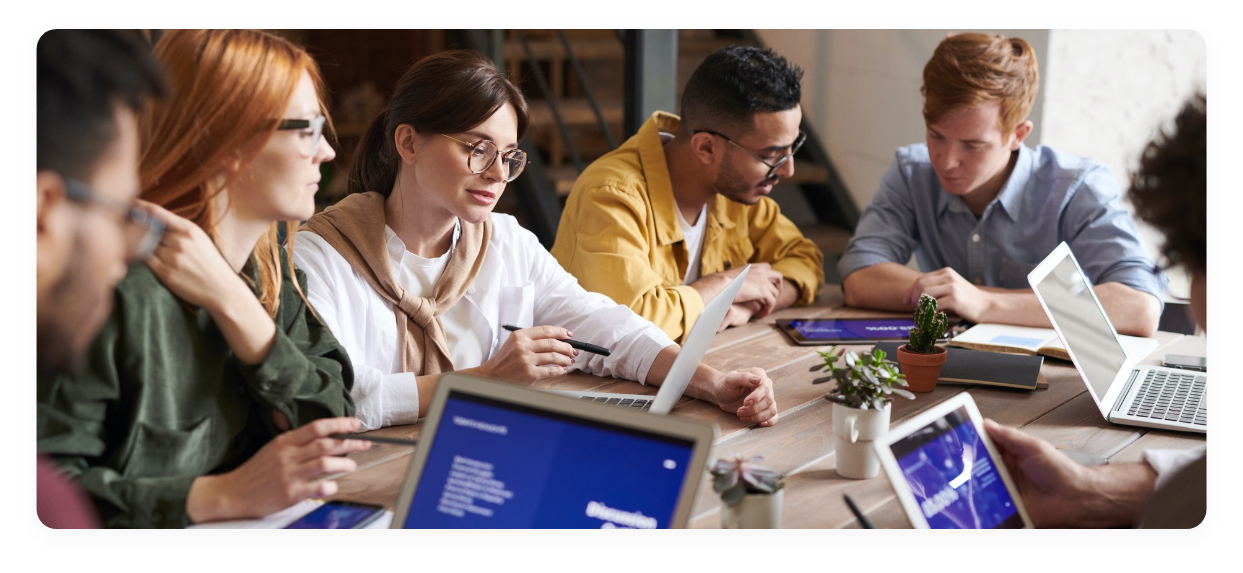 We're a user experience design and research consulting firm so it all begins with a discovery meeting.
Let's have a conversation to see how we can work together to create the right software solution for your growing company or organization.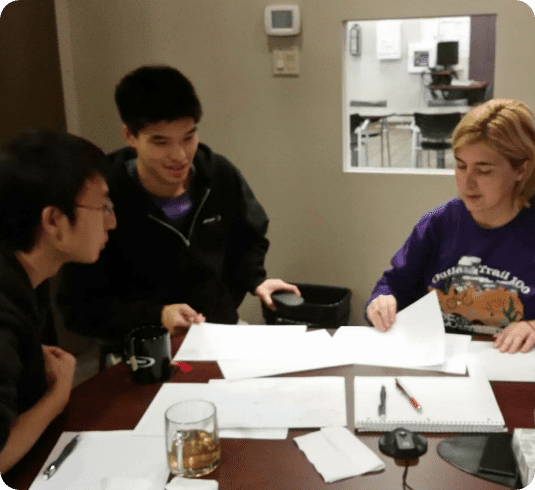 UX Methods
✔ Design Studios 
✔ Brainstorming Sessions
✔ Journeymapping
✔ Design Reviews
✔ Usability Testing 
✔ Prototyping
✔ Card Sorting
✔ Survey Design
✔ A/B Testing
✔ Contextual Inquiry
✔ Wireframing
✔ Paper-Pencil Prototyping
✔ High-Fidelity Mockups
✔ Workflow Maps
✔ Persona Development
✔ Field Visit
Listen and Learn
As a first step, we'll have a discovery meeting to ask lots of questions to learn as much as we can about your company and the work you're doing in the world. At this point in our process, our goal is just to listen well.
Research the Process
Our next step is to observe the process you want us to address.  Our goal is to make sure we clearly understand the problem and the scope of the project. By observing the process we're able to learn and document what we see. From our observations, we complete a custom proposal with our recommended solution.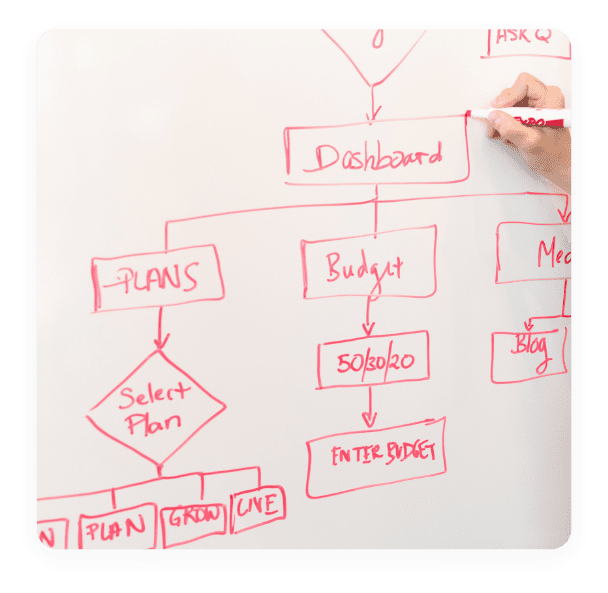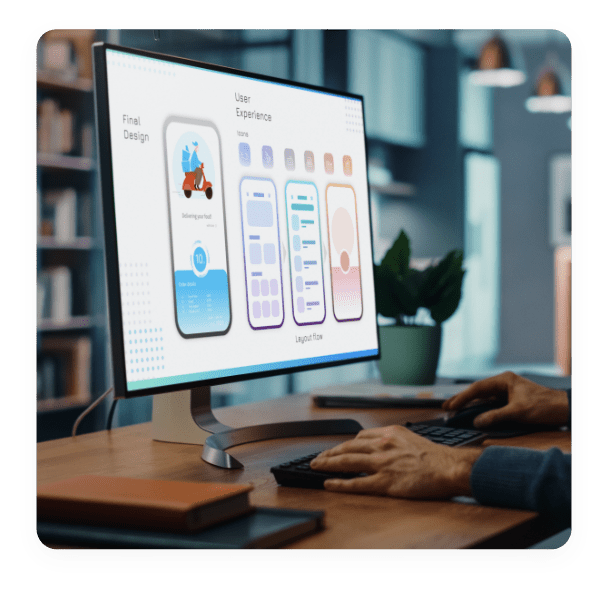 Design the Solution
We pull from our vast UX design and research processes to utilize the best ways to design and implement your custom solution. This may mean running a design studio, creating customer personas, or designing high-fidelity mockups. Our goal is to visually bring your solution to life.
Develop the Solution
We work with our developers, or yours, to build out your custom-designed solution. Using Agile Methodology we're sure to adhere to a reviewable development cadence. This allows us to create a minimal viable product (MVP) and ensures we have the correct solution developed to solve your identified problem(s).
Evaluate the Solution
Customer validation matters the most for any designed solution. Utilizing an iterative process we evaluate the solution throughout our process. We obtain customer feedback using heuristic evaluation, heatmap testing, analytics insight, A/B testing, and more to help you reach your potential. Our learning is incorporated into the product to make sure it matches user expectations. 
Launch Your Software
When it's time to launch your software, we're right there to break out the bubbly and celebrate with you. We know that this milestone has come after a lot of hard work. As we celebrate we'll be sure to make sure you understand that we'll be right there with you to support the continuous improvement of your solution.