Custom Service
UX Assessment
Get the answers you need and kick website envy to the curb once and for all.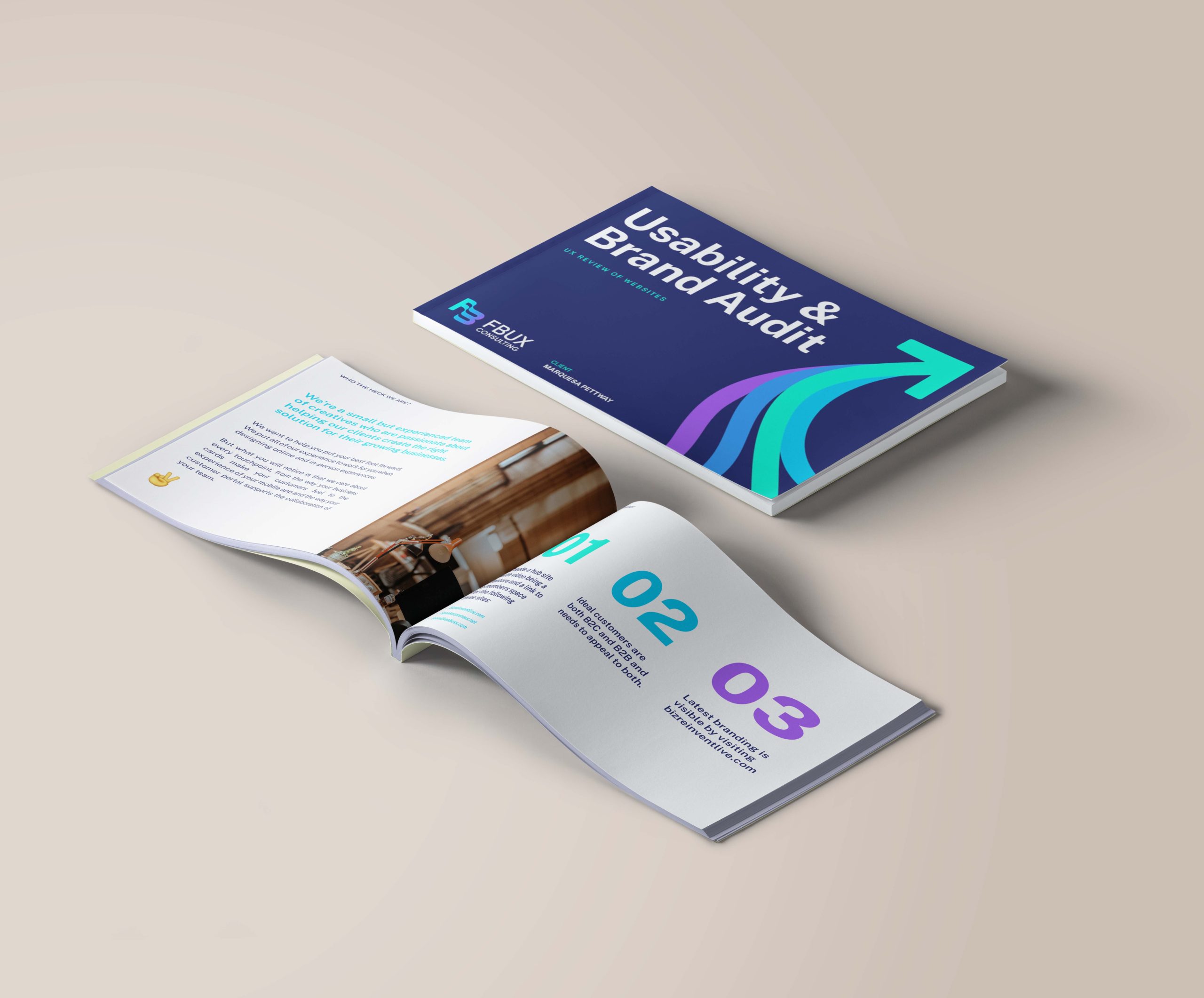 What is a UX Assessment?
A UX Assessment is a customized review of your company's website focusing on the consistency of the user experience and cohesion of the brand elements so that you can get the answers you need about what's ailing your website — FAST.
If you're online or scrolling through social media looking at what everyone else is creating and you don't know if it's time to invest in a redesign or even if you should, this assessment can give you the answers you seek.
With this service, you'll get a customized assessment plan that provides you with actionable steps of where you should focus your resources for maximum impact and improved conversion rates.
User experience (UX) is recognized as a critical component of every company's digital strategy. It impacts ease-of-use, navigation, engagement, and sales. With your customized assessment, you'll understand firsthand the power of UX to improve how website visitors engage with your products and services.
Here's What You Get
For the affordable price of $99, you get…
A 45-minute onboarding call where we ask questions about your goals, current challenges, customer journey, and branding.
A documented UX review which includes finding issues with navigation, layout, branding, copy, tone, and messaging impacting your website conversion rates.
A customized document of what we discovered during our review plus a plan and recommendations of how to proceed
A follow-up Q&A with Franka about your recommendations via a scheduled Zoom call
*Assessment documents are provided within 4-5 days from the date of purchase.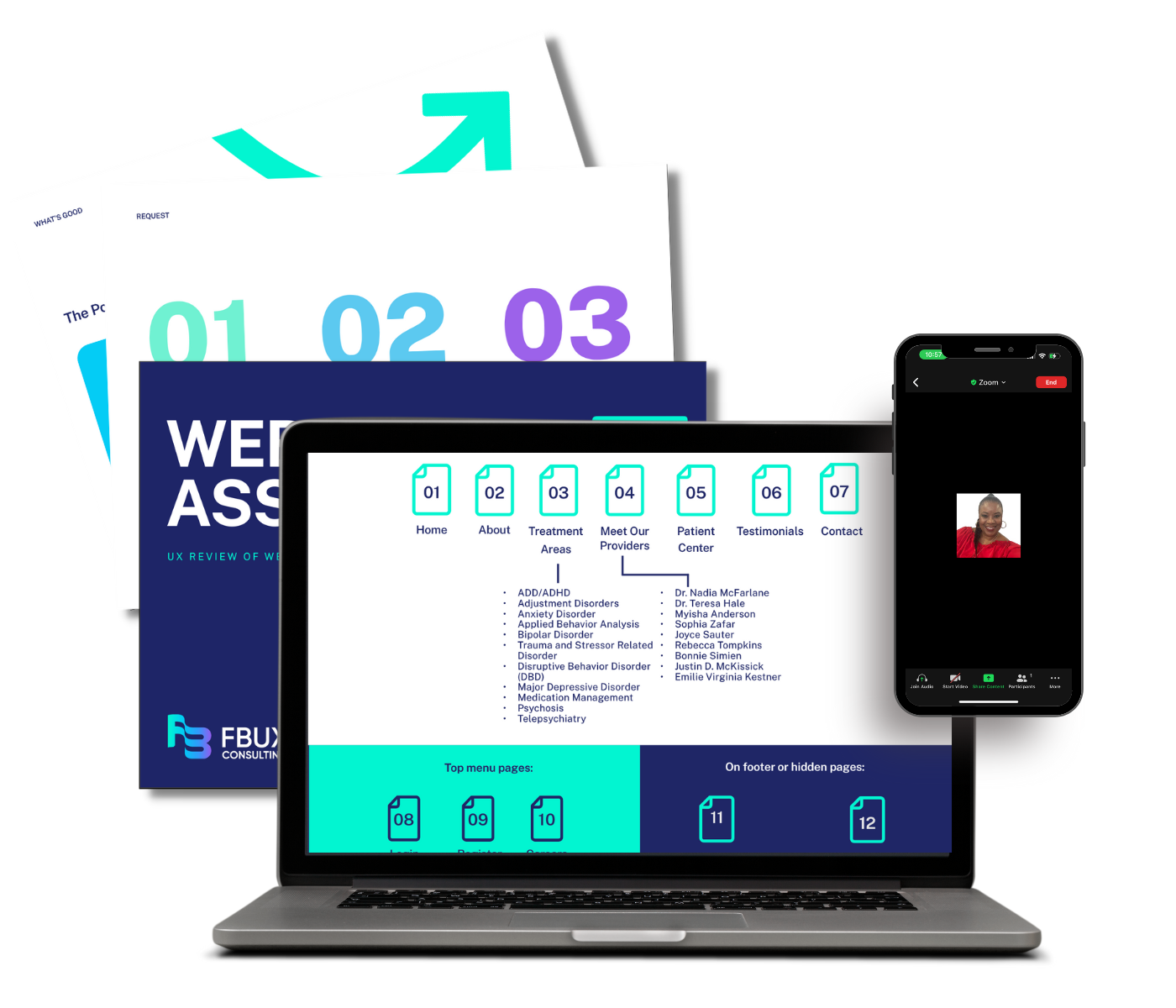 You'll get a beautiful report with what's working and what's not. You will know where you need to focus your resources for maximum impact. Below is an example of how we were able to transform a website based on our assessment recommendations.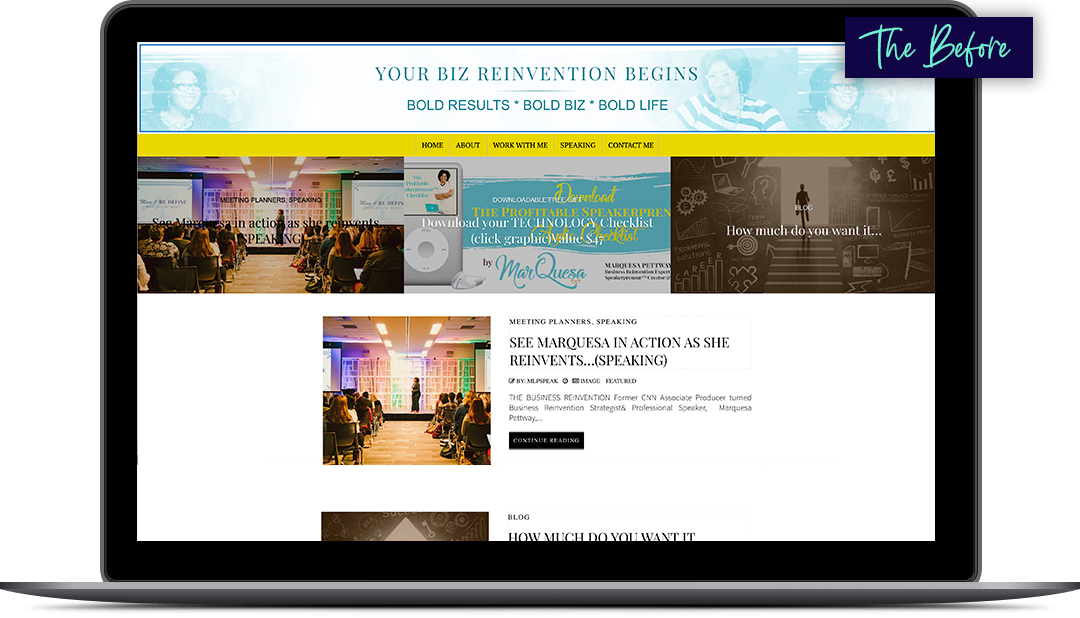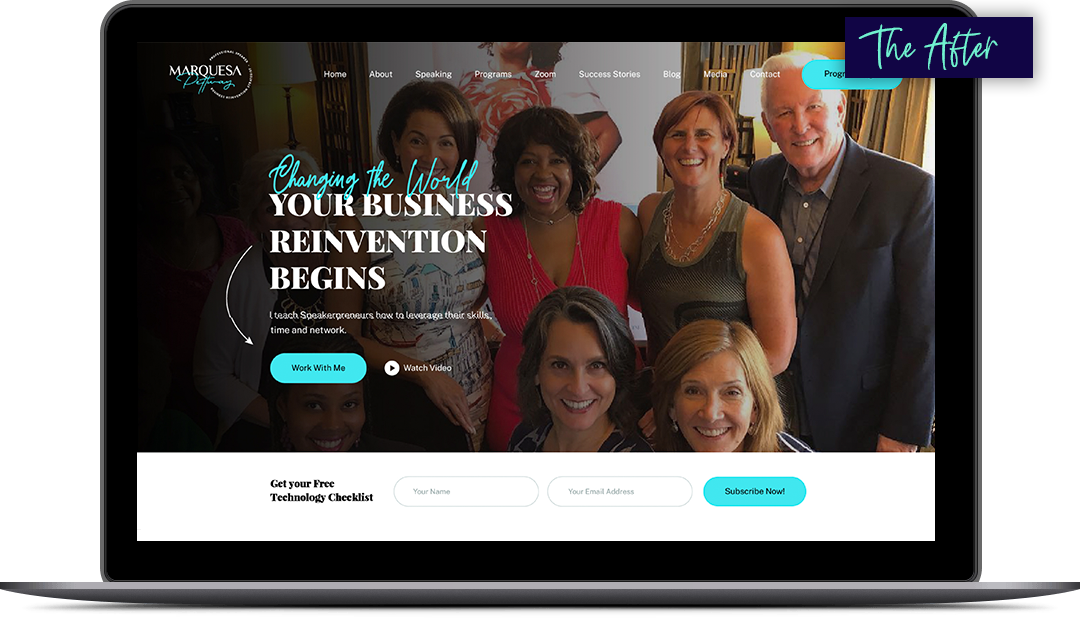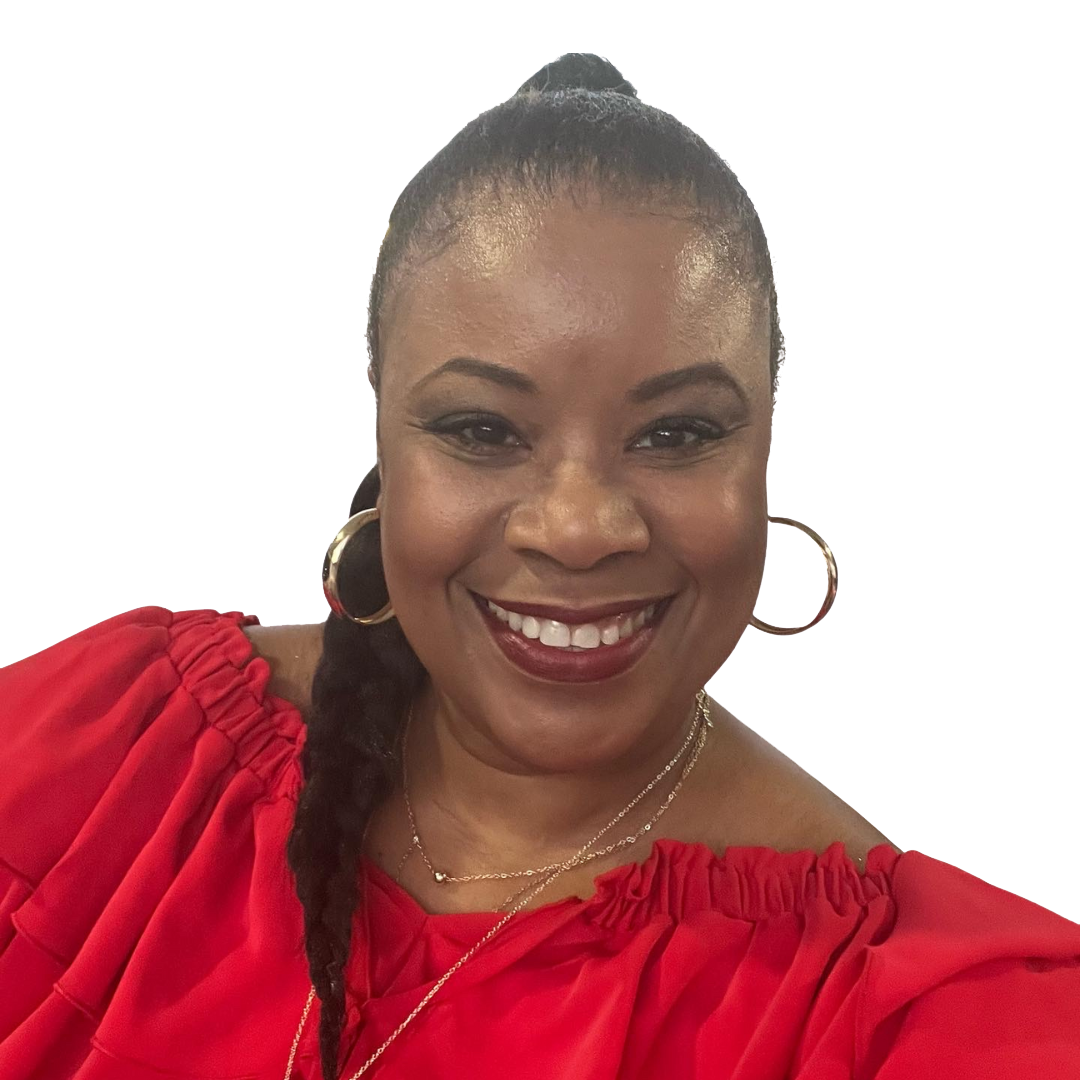 Who Completes My UX Assessment?
Our UX Assessment service is completed by our small but mighty, dedicated team of UX designers. This service was created and is overseen by our CXO, Franka Baly. Franka is a seasoned user experience designer, brand strategist, and marketing fanatic. She has been obsessed with website usability and branding for over two decades. She created this service because she wanted to give companies honest answers about where to focus their valuable marketing dollars. She knows how instrumental a website is to supporting the growth of a company, now more than ever and she wants to help you transform it into a more effective marketing tool for your clients and customers.
Get the answers you need so you
know what to fix.
One thing is true, usability has the power to make any project better. Here at FBUX we specialize in helping growing companies and organizations discover how to improve the experience their customers are having when they visit your website. If you're ready for answers, we're ready to help you get them.
Get your customized UX Assessment
Only $99