Expert advice & business insights
FBUX Blog
Articles to help you create better user experiences for the products and services you develop.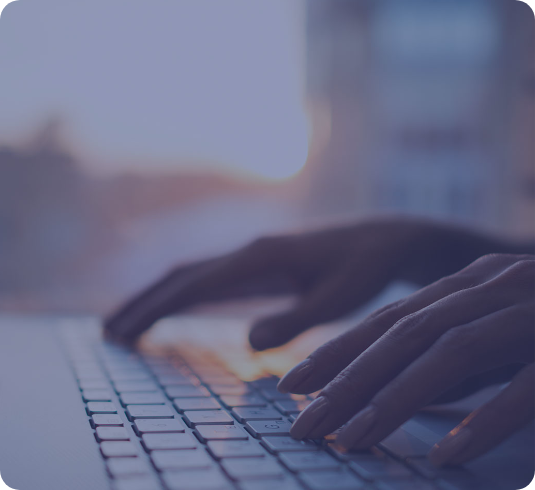 REVOLUTION.  A powerful word. A revolution comprised of women who love themselves passionately, fearlessly and without limits.  They OWN their own power and reject the negativity that enters into their subconscious daily that threatens to derail their goals and...
I had an interesting conversation with a male friend the other day.  He told me about a friend of his who commented that he was not attracted to his wife any longer because she had stretch marks.  He said that they got along fine but, "he just couldn't stand to look...
If you're ready to create the experience your customers deserve. We're ready to help.
Sign up for tips, free training & tools we don't share anywhere else.
By entering your info, you'll become an FBUX Insider – with FREE access to tech training,  insights, private masterminds, and inspiring episodes of the Dream+Thrive Podcast, delivered with 💜  to your inbox. (Unsubscribe at anytime.) You also agree to our Privacy Policy.