Expert advice & business insights
FBUX Blog
Articles to help you create better user experiences for the products and services you develop.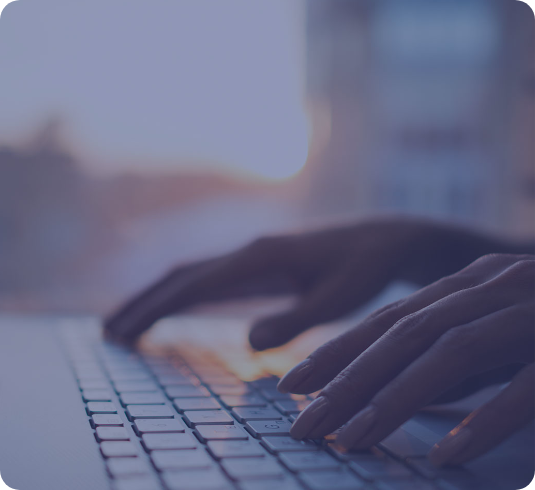 I mentioned in my eblast on March 16th that I have several dreams that I want to accomplish before I meet my maker, my bucket list if you will. It is said that if you put your dreams out there that the universe will rise up to meet it.  I am working with the principle...
If you're ready to create the experience your customers deserve. We're ready to help.
Sign up for tips, free training & tools we don't share anywhere else.
By entering your info, you'll become an FBUX Insider – with FREE access to tech training,  insights, private masterminds, and inspiring episodes of the Dream+Thrive Podcast, delivered with 💜  to your inbox. (Unsubscribe at anytime.) You also agree to our Privacy Policy.