Expert advice & business insights
FBUX Blog
Articles to help you create better user experiences for the products and services you develop.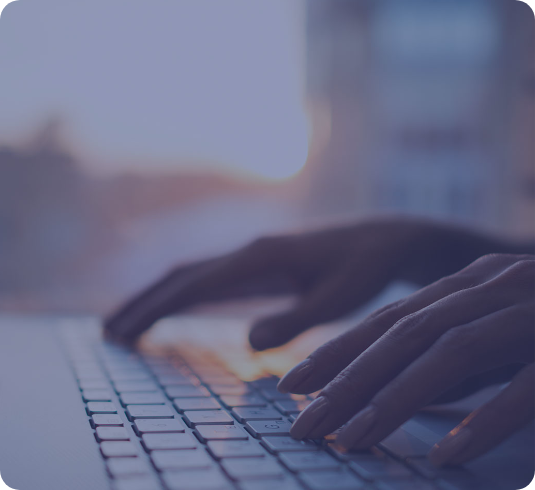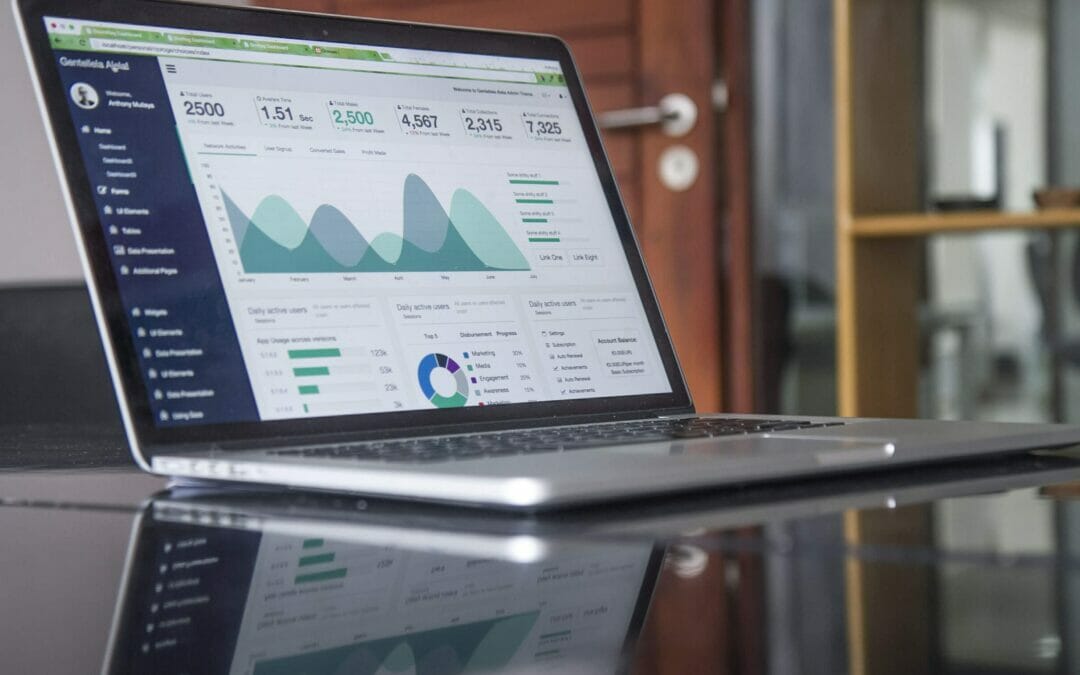 Is your company using a shared hosting platform such as Bluehost, GoDaddy or HostGator? If so, do you have extra protection via backups or Sitelock?  As websites and technological updates flood the digital era, ensuring your company is keeping up can be an expensive...
If you're ready to create the experience your customers deserve. We're ready to help.
Sign up for tips, free training & tools we don't share anywhere else.
By entering your info, you'll become an FBUX Insider – with FREE access to tech training,  insights, private masterminds, and inspiring episodes of the Dream+Thrive Podcast, delivered with 💜  to your inbox. (Unsubscribe at anytime.) You also agree to our Privacy Policy.